Happy New Year 2020! Retrospective 2019

Happy New Year 2020! Retrospective 2019
The whole team wishes you a happy new year 2020! The opportunity to look back on all the good times we spent together in 2019 😉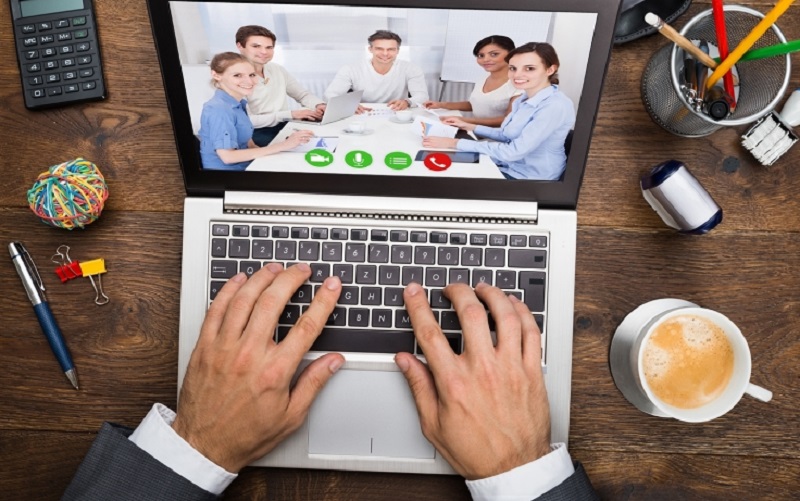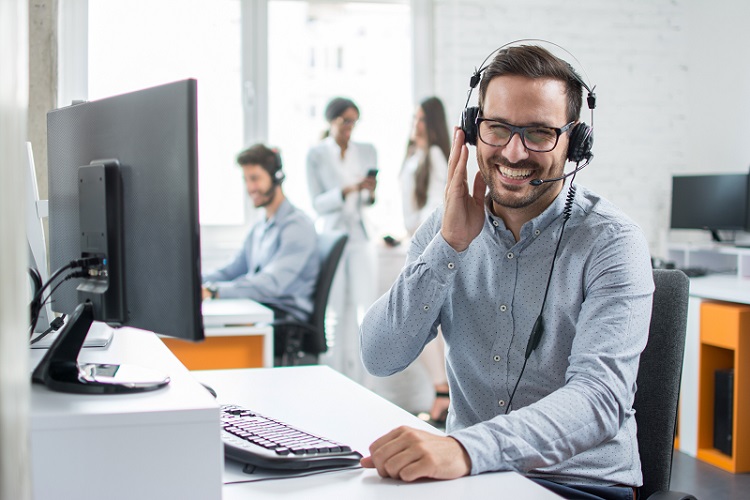 Heitz System launches webinars 
Afin de garantir une utilisation optimale du logiciel, l'équipe de formation a mis en place des webinaires. Il s'agit de formation interactive par visioconférence. Un thème = une formation = un formateur pour répondre à toutes vos questions.
The technical service is getting stronger! 
In order to best meet your demands, the company has reinforced its technical service between 2018 and 2019:
- 3 additional technicians
- increase in telephone lines
- creation of an online ticketing service with an average resolution rate of less than 24 to 48 hours.
- setting up of two levels of assistance with a traditional time slot (9am-12pm/ 2pm-6pm) and an extended one (9am-8pm during the week and 9am-5pm on weekends)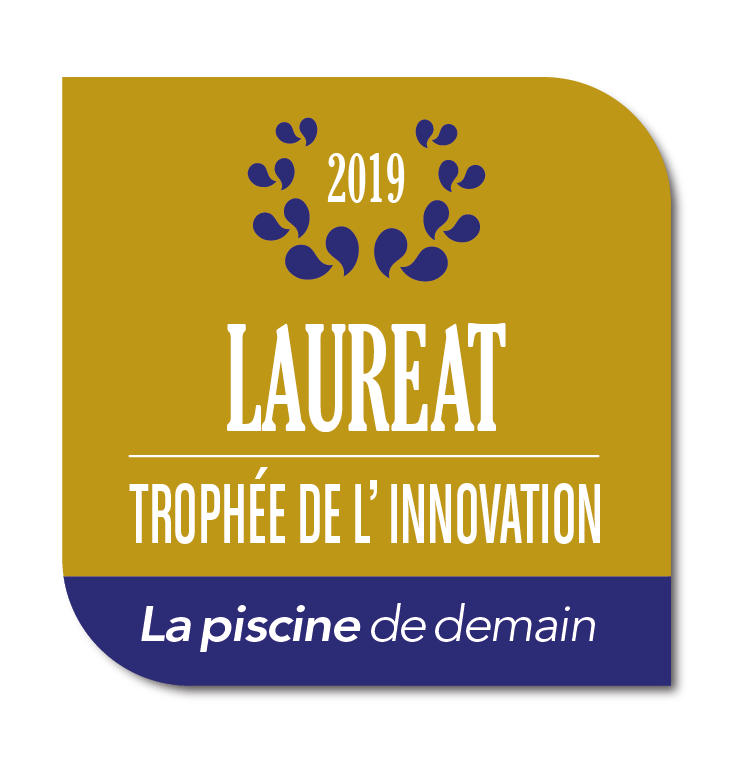 Heitz wins service innovation award
Heitz wins the 2019 innovation award "service innovation". This prize was awarded during the Piscine de Demain symposium on December 3rd in Amiens. The most innovative solutions in the swimming pool sector were presented during the day.

Play Video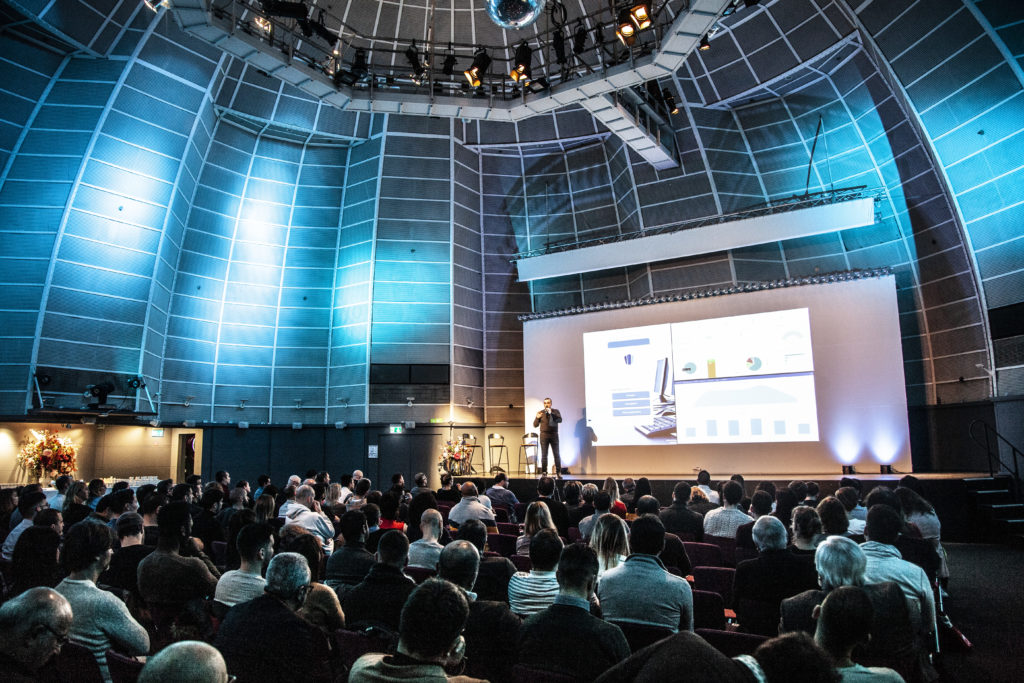 An exceptional 2019 convention
After celebrating its 25th anniversary and changing its management committee, the Vauclusienne company wanted to mark its march towards the future with a new stone by organising its convention in Paris for the first time on 28 January 2019 in an exceptional venue: the Printemps Haussmann auditorium.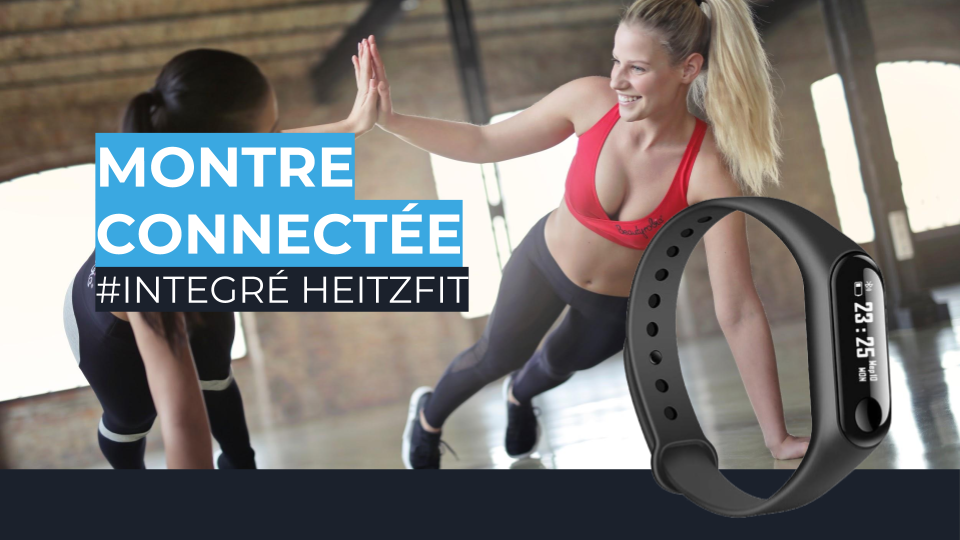 Heitz System invents the fee-for-service payment system using facial identification.
The development team has surfed on the trend of facial recognition to implement an innovative payment system! From now on, users will be able to circulate freely and without a badge in the centres. Simply by facial identification, the software adds to the customer's billing form an aquagym class, access to the fitness room or a drink from the vending machine.
The connected watch that replaces the good old badge!
In 2019, take out the good old badge and make way for the connected watch that will delight technology addicts. This watch can open a locker, a door, pay for a drink. And that's not all, it also gives the time, the number of calories burned during the day and the number of steps.