Start the year well equipped

Start the year well equipped
Ready to start the year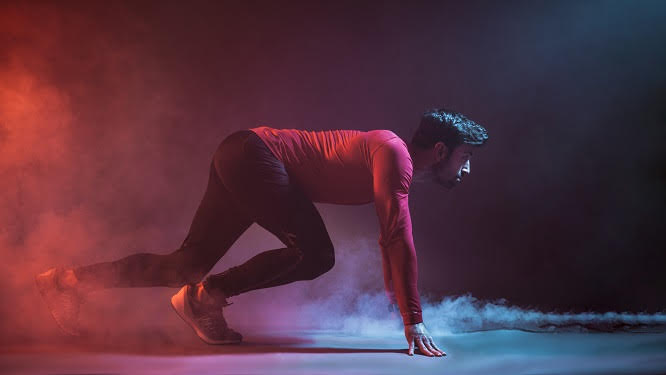 1. Start by getting well equipped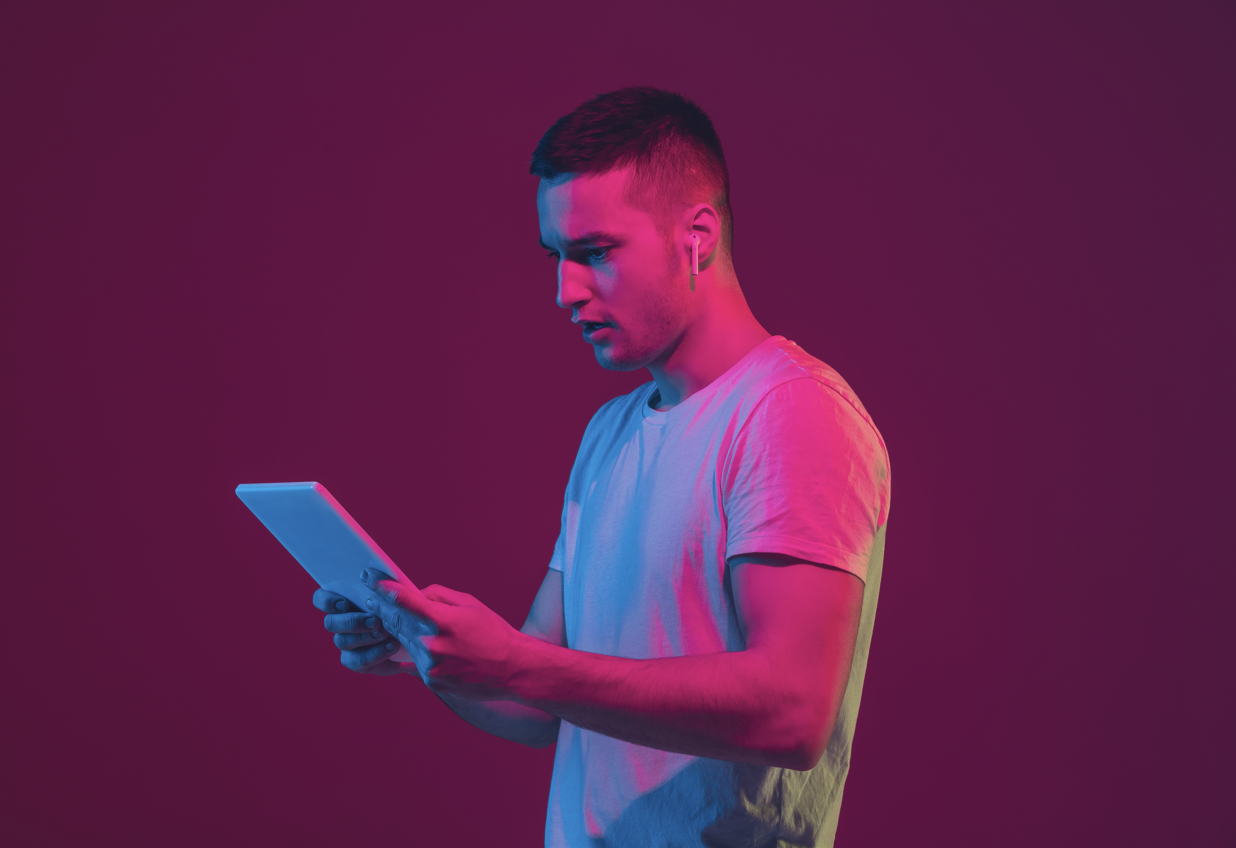 A new 100% online management solution  The Cloud System solution offers you a 100% online access control and management solution for total freedom.
Automate your management, free up your time and go "digital nomad" if you wish! You can manage remotely on a smartphone, tablet or laptop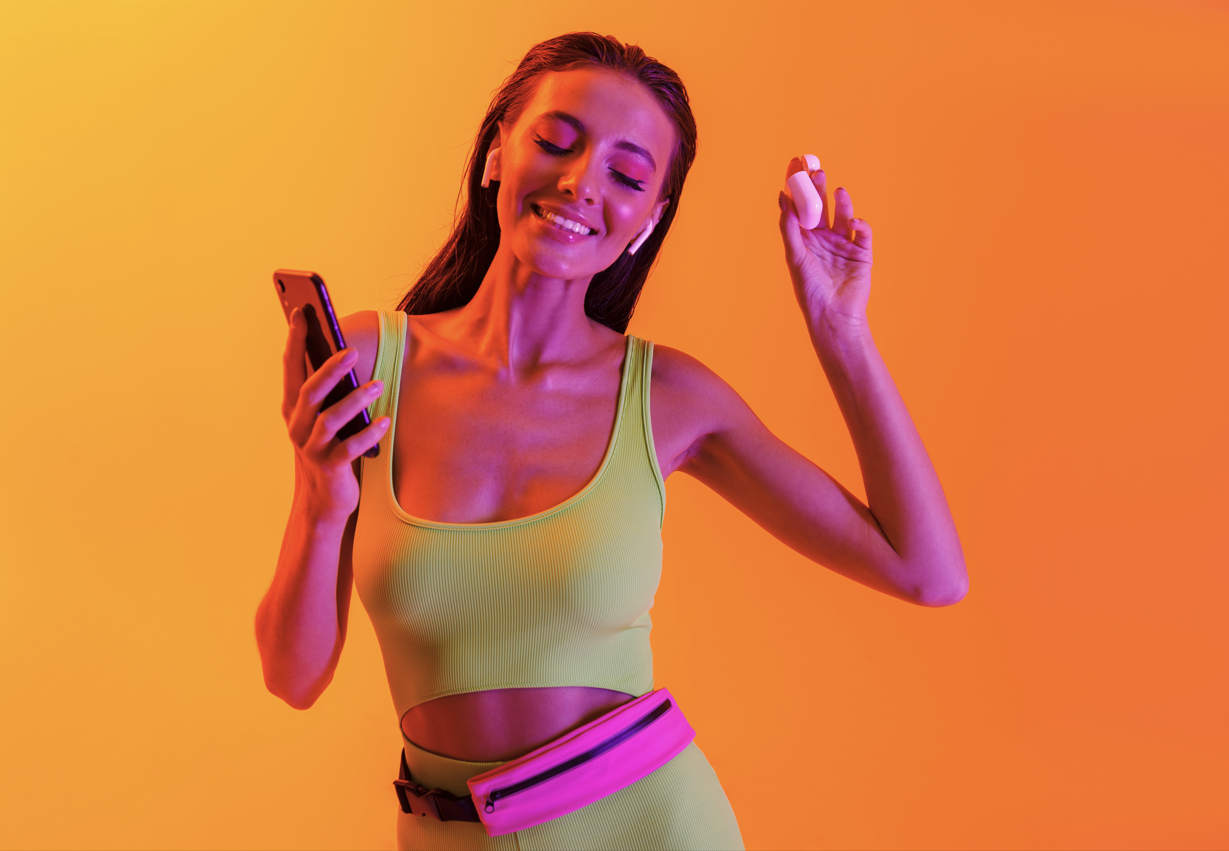 Your tailor-made HeitzFit4 mobile application
We have developed an application that can be 100% customised to the image of your centre. Connected to your members, accompany them everywhere, all the time and make them totally autonomous:
- Online booking and payment
- Sports follow-up
- Management of the health pass
- Access card on smartphone
Achieve your goals!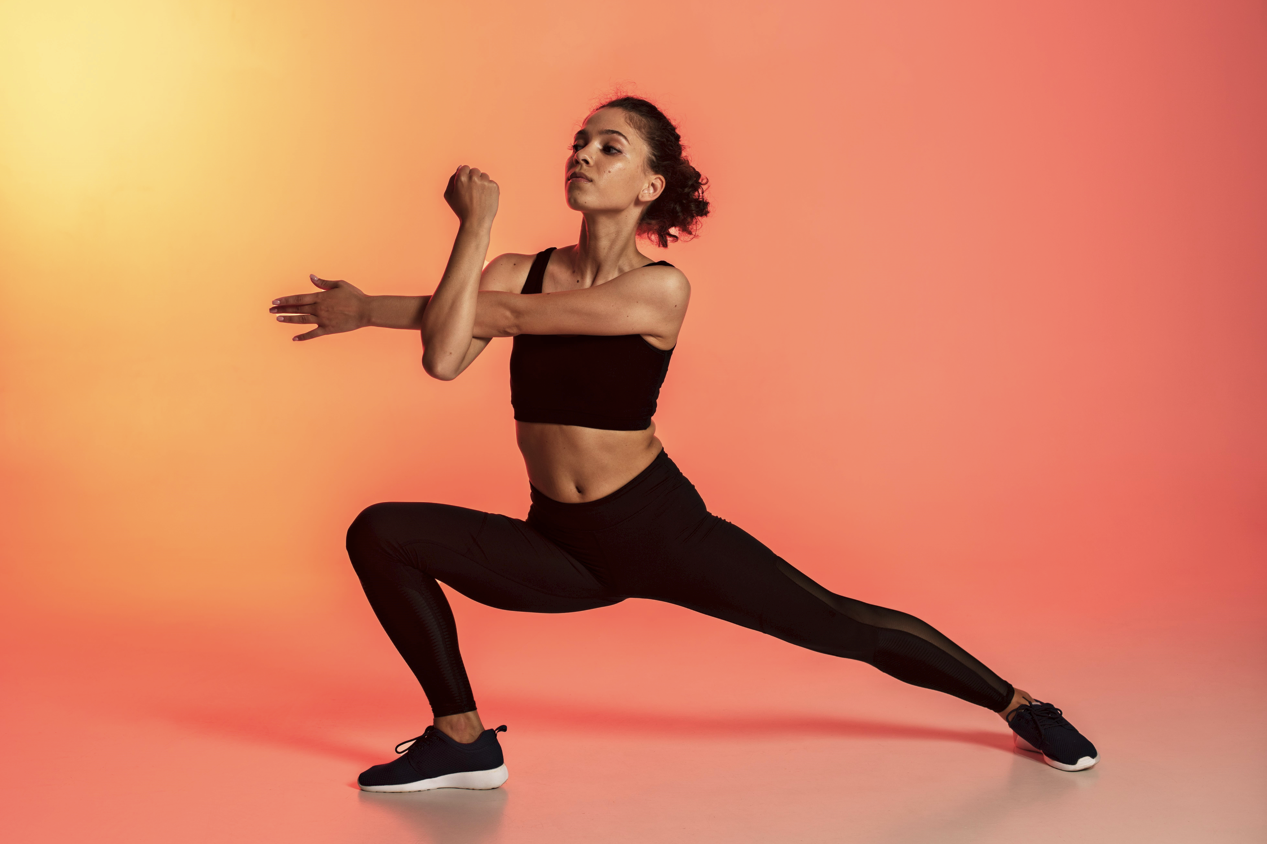 Boost your turnover
Do what Netflix, Spotify and Deezer do: switch to recurring payment by credit card. Each month, your members will be debited directly from their bank account without the need for their intervention or a direct debit request.
No more unpaid bills or reminders!
Capture and retain new customers!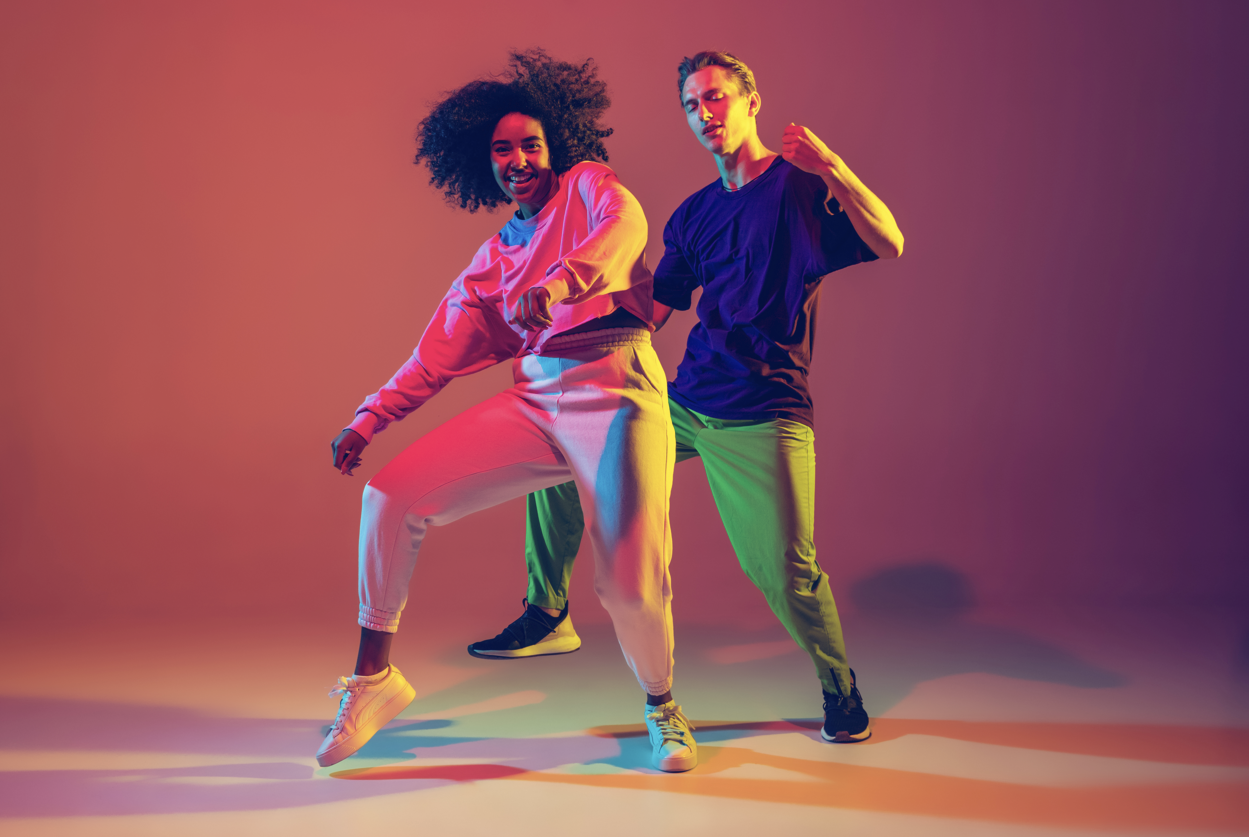 Don't miss any more entries. 
We have developed effective solutions that can triple your lead-to-customer conversions.
Increase your lead acquisition from 20% to 56%!
*Information verified with a sample of clients