The connected soapy shower

The connected soapy shower
Heitz System develops the connected shower. A solution to make the shower-soap obligatory for the public in aquatic centres.
Connected soapy shower to improve water treatment
One of the main recurring and unsolved problems in French public swimming pools and the transition to showers. According to the studies made on this subject, a soapy shower would avoid 60% of the problems we encounter in the treatment of water in our swimming pools. Let's make it fun and essential thanks to a connected bracelet. Distributed at the reception of the swimming pool, it will control if everyone could take this moment necessary for the good management of the hygiene of our swimming pools. A turnstile placed before access to the pool will only open if this operation has been carried out.
Find a complete article on the necessity of systematic showering before entering the public swimming pool => https://www.e-sante.fr/piscine-pourquoi-doit-on-prendre-douche-avant/actualite/1375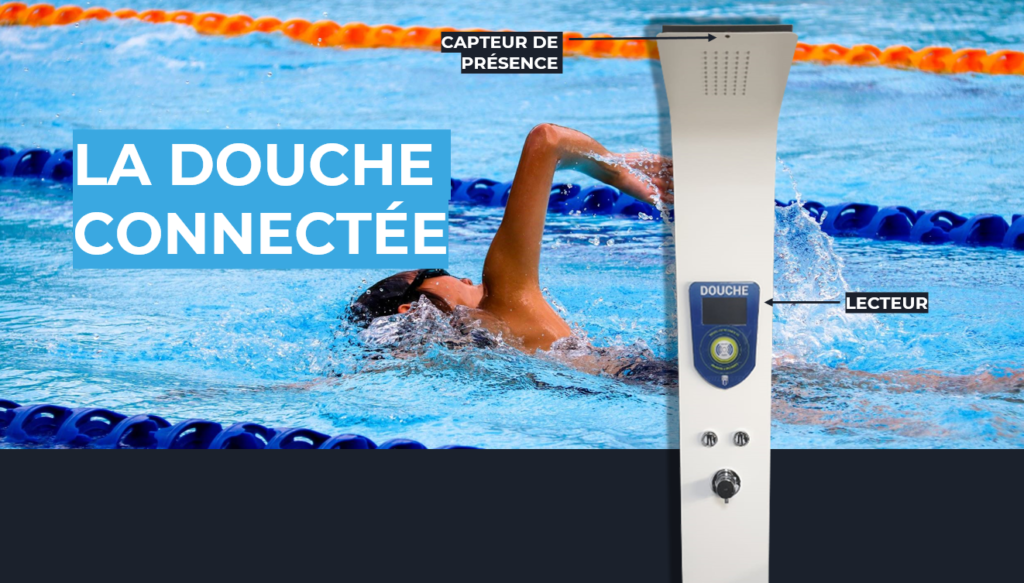 [/vc_column_text][/vc_column][/vc_row]