Heitz System inaugurates its training centre!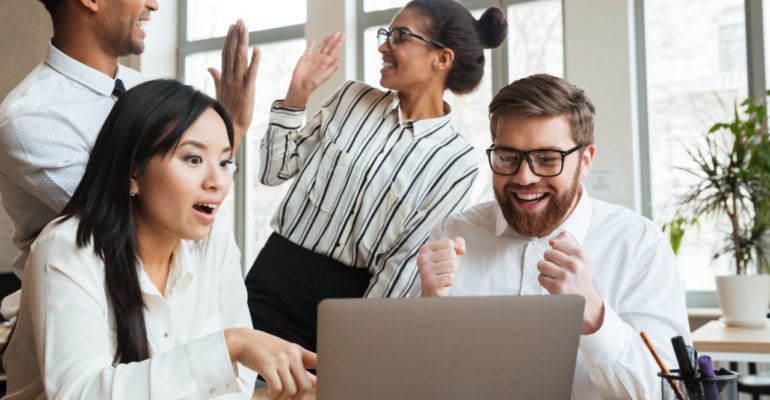 Heitz System inaugurates its training centre!
Inauguration of the training centre
The year 2019 has been rich in innovations, notably thanks to the fee-for-service payment and the release of the connected watch. It was also marked by the development of customer service with a strengthened technical team, not to mention the creation of ticketing and Webinar services. 2020 will once again be a year focused on service and support for its customers.
At the beginning of this year, we are announcing the structuring of an internal training centre. Its aim will be to support the profit centres and their teams in all aspects of business. The training catalogue is wide: Sales training, management training, administrative management training and, of course, in-depth training and personalised support on Heitz System tools.
After discussing your needs, we draw up a personalised annual training programme in blended learning. This can be face-to-face training, telephone training or e-learning. In addition, we support you via an extranet and a dedicated hotline.
To better serve you, the training department is strengthening its teaching team with the recruitment of an additional trainer recognized in our sector of activity.
Experienced trainers
Historical trainer Heitz System for 10 years. He managed a fitness centre for 5 years and for 10 years he managed the administrative, financial and commercial part of several other fitness centres. He regularly carries out consulting and audit missions (organization, commercial policy, process...).
At the same time, Stéphane is in charge of the training and operation department of a rescue centre where he manages 85 people.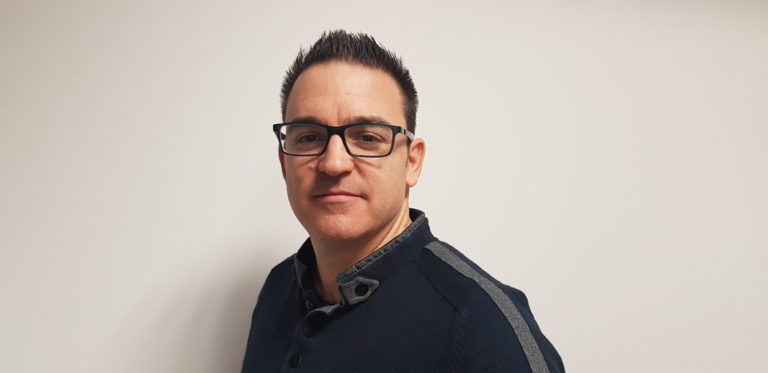 Stéphane COMESDirector of Training
Stéphanie DORION held key positions in major Parisian fitness brands before specialising in consulting and training.
She has been a certified trainer for 12 years and has worked with many brands in the fitness, thalassotherapy, hotel, restaurant, retail and service sectors (Go Sport, Lidl, Carglass).
Specialized in training and sales support in B to C, she has also been a certified trainer on Heitz System tools for several years.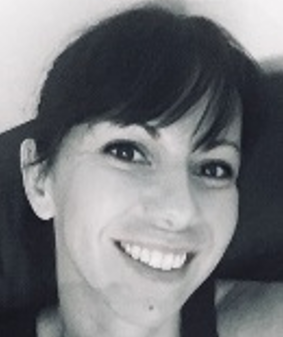 Stephanie DORIONTrainer
Our assets: a perfect knowledge of the market and customer expectations. A team of expert professionals. And complete technical solutions for operational support. Our training organization is structured around two geographical poles: the site history in the south (Avignon-Bédarrides) and a site in Paris to make travel easier. Training courses are also available on request at the client's premises. The distance learning, as for them, are advocated on part of the programs.
More information :
formation@heitzsystem.com
Tel : + 33 (0)4 90 33 27 80