Home page
ADAPTED SERVICES & TRAINING, AT A DISTANCE OR ON SITE
Assistance and support on

training courses

adapted to everyone
The Security Box guarantee
PATENTED INNOVATION, TOTAL SAFETY
Contact
our support
technique
with your customer number, from Monday to
Friday, from 9H to 12H and from 14H to 18H.
THEY TRUST US
What
our customers

think about
Heitz System solutions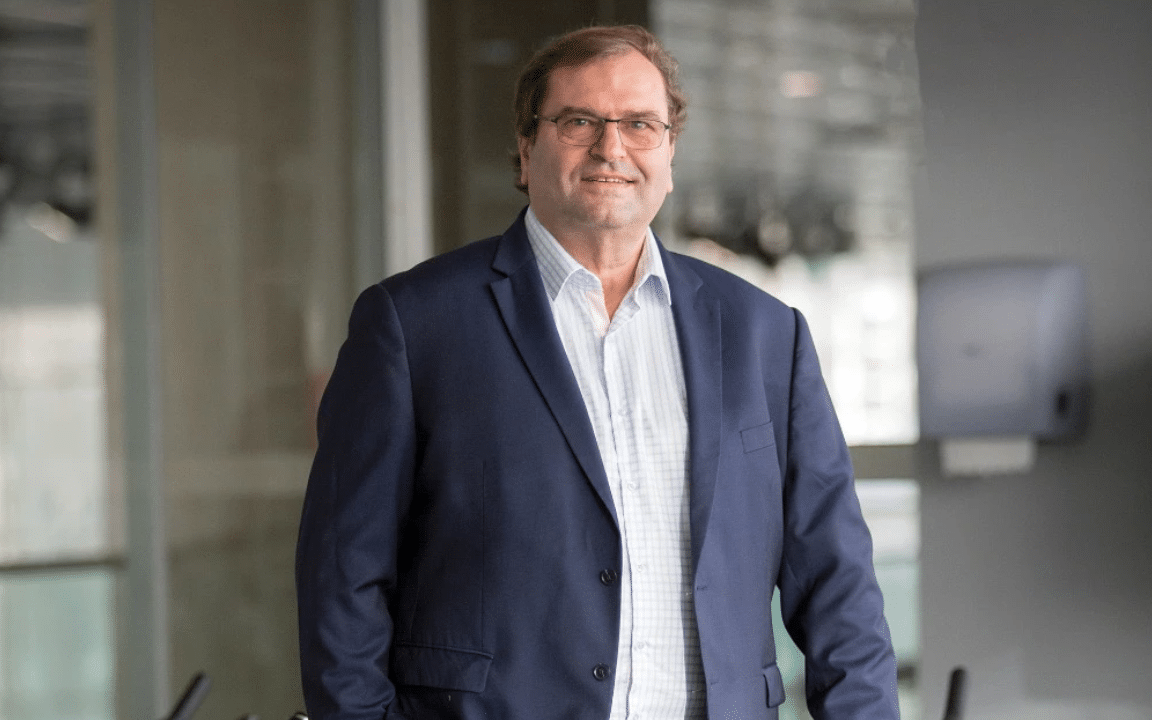 Alain Barasz
Vit'hal Club
Today, this publisher is far above anything else on the market. We are equipped with all their solutions (access management, customer management, schedule management, cash register management, etc.).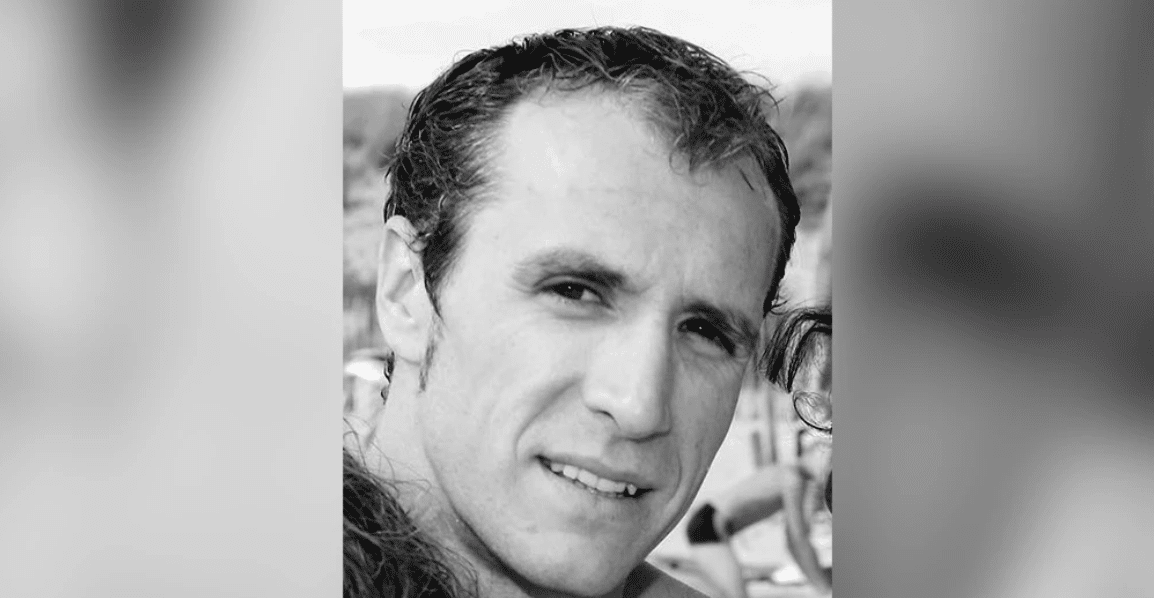 Thomas Jousselin
Swimcenter
The tool, which is very well developed, is regularly updated and is constantly evolving. We use the global solution not only to control club access but also for commercial and sports management.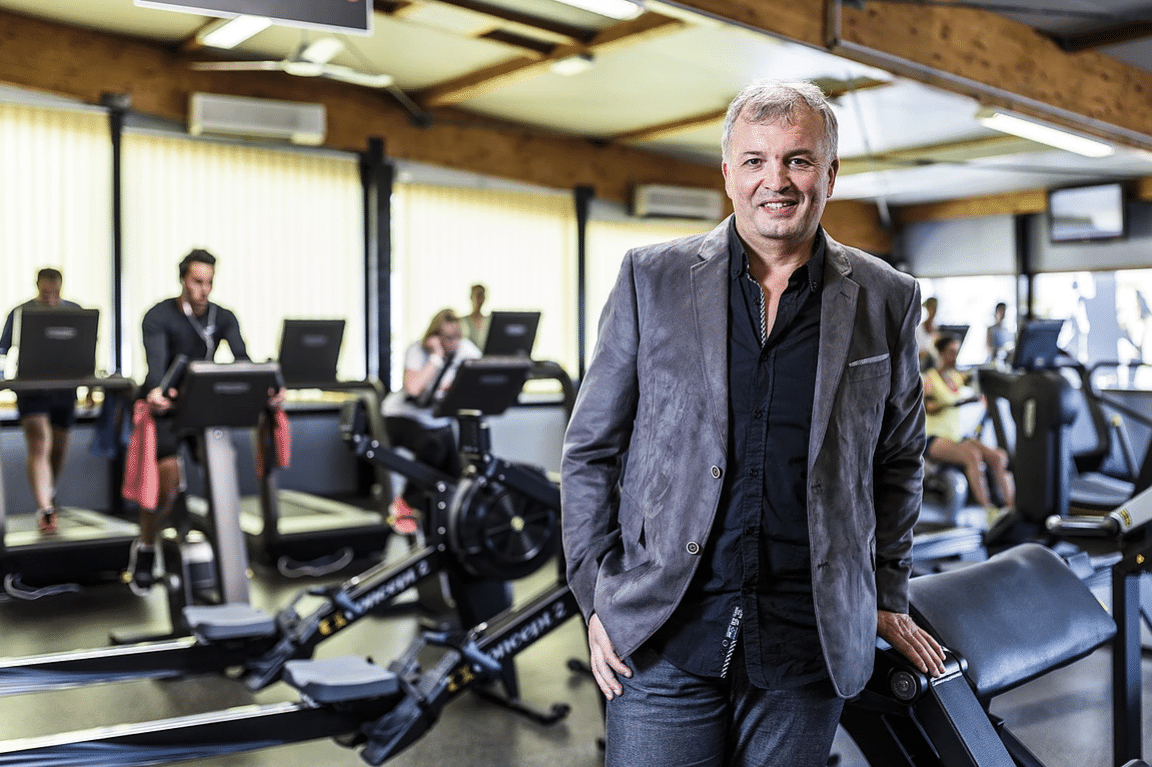 Didier Maisonnave
Oceania Club
Didier Maisonnave, head of Océania Club (over 6,000 members) chose our solution: "Heitz is a trusted partner, which allows us to manage our IT tools with confidence and to manage the group's business as closely as possible.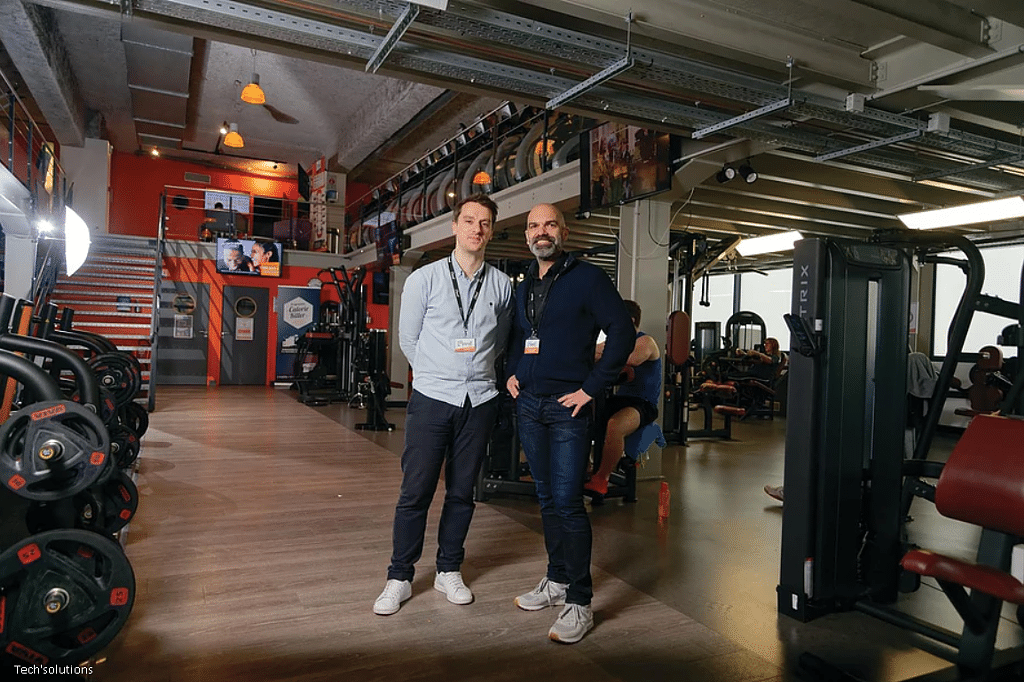 T. de Morel & R. Murati
The Fitness Apartment
The Appart Fitness Tête d'or in Lyon has been running its centre with Heitz software since its opening in 2013, and sales representatives call members who no longer come to re-motivate them.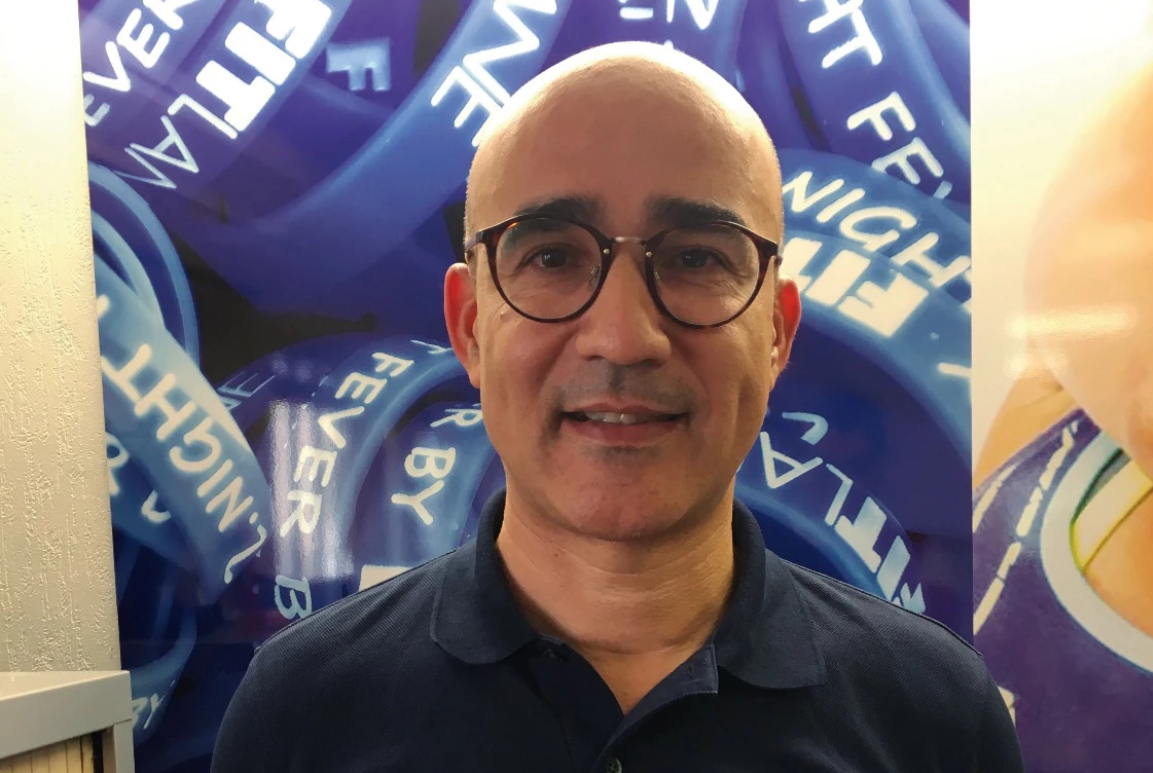 All our centres work with Heitz", reveals Pierre Puterflam, IT manager of the Fitlane group, 20 fitness clubs located between Nice and Mandelieu.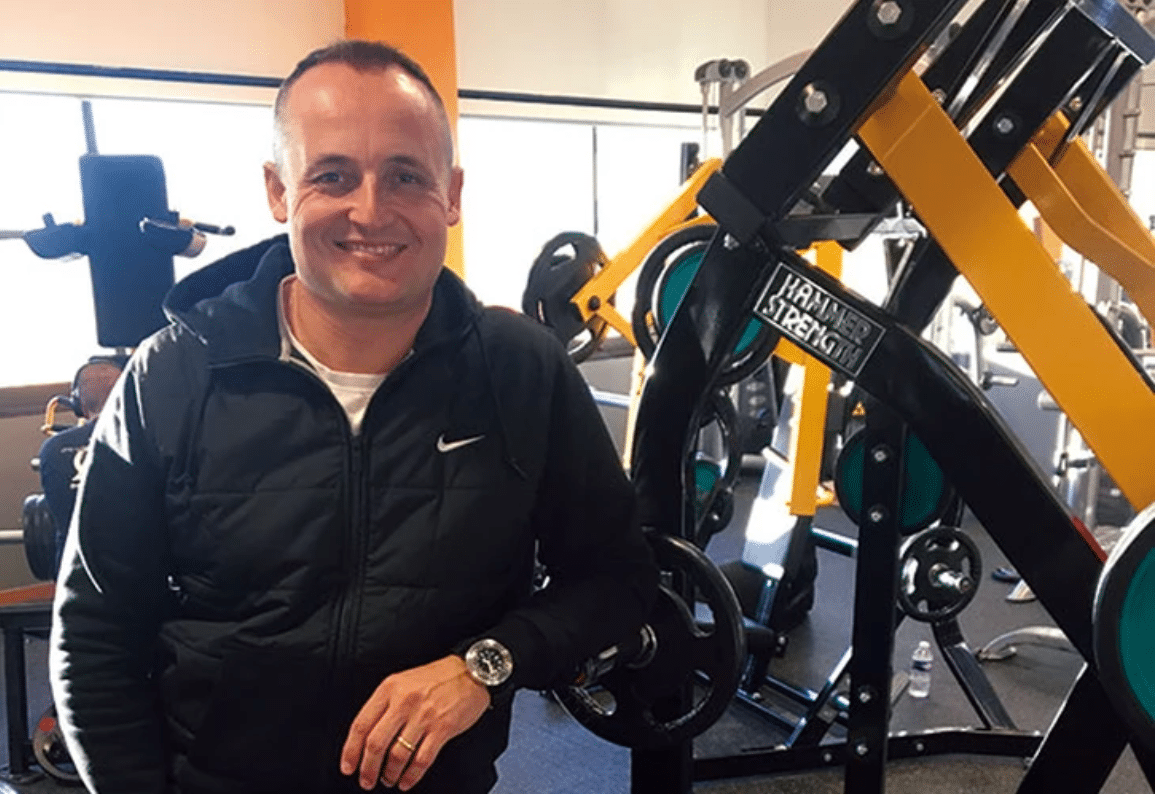 Patrice Muller
THE PALESTRY
Fitness areas, aqua, online reservations, free and controlled access by zones (depending on subscriptions and options), additional sales, single tickets or booklets, tutorials distribution terminal, quasi-immersive video courses...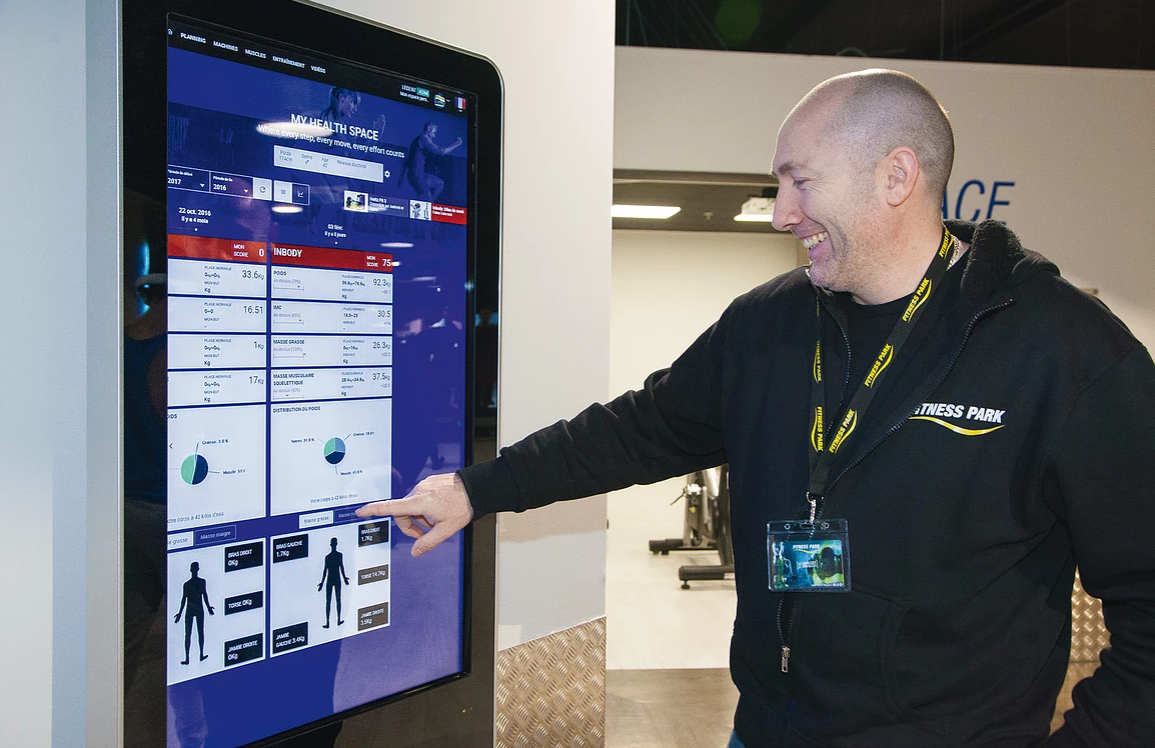 Vincent Ledent
Fitness Park
What's next? Digital, says the CFO. Dematerialised contracts, digital RIBs, scanned receipts...: customer documents will be digitised, as provided for by the software.
NEWS & EVENTS
Don't miss any of our
news