Equipment
Readers
Mini desktop reader
Small and discreet, the mini reader is easily placed on a reception desk or a desk.
- Allows all types of cards to be read and programmed.
- Instant Playback
- Secure communication
- Anti-cloning
RFID Readers
Our access control readers can control any type of flow control, they can unlock a door, an elevator, a tripod, a parking barrier, ...
When a card or bracelet is approached, the reader detects and triggers the opening.
Shower Readers
With a view to respecting the environment, Heitz has developed this reader which allows you to control the showers in your establishment. You can define the shower time of your customers and thus save money. Go one step further and charge your customers extra for the shower.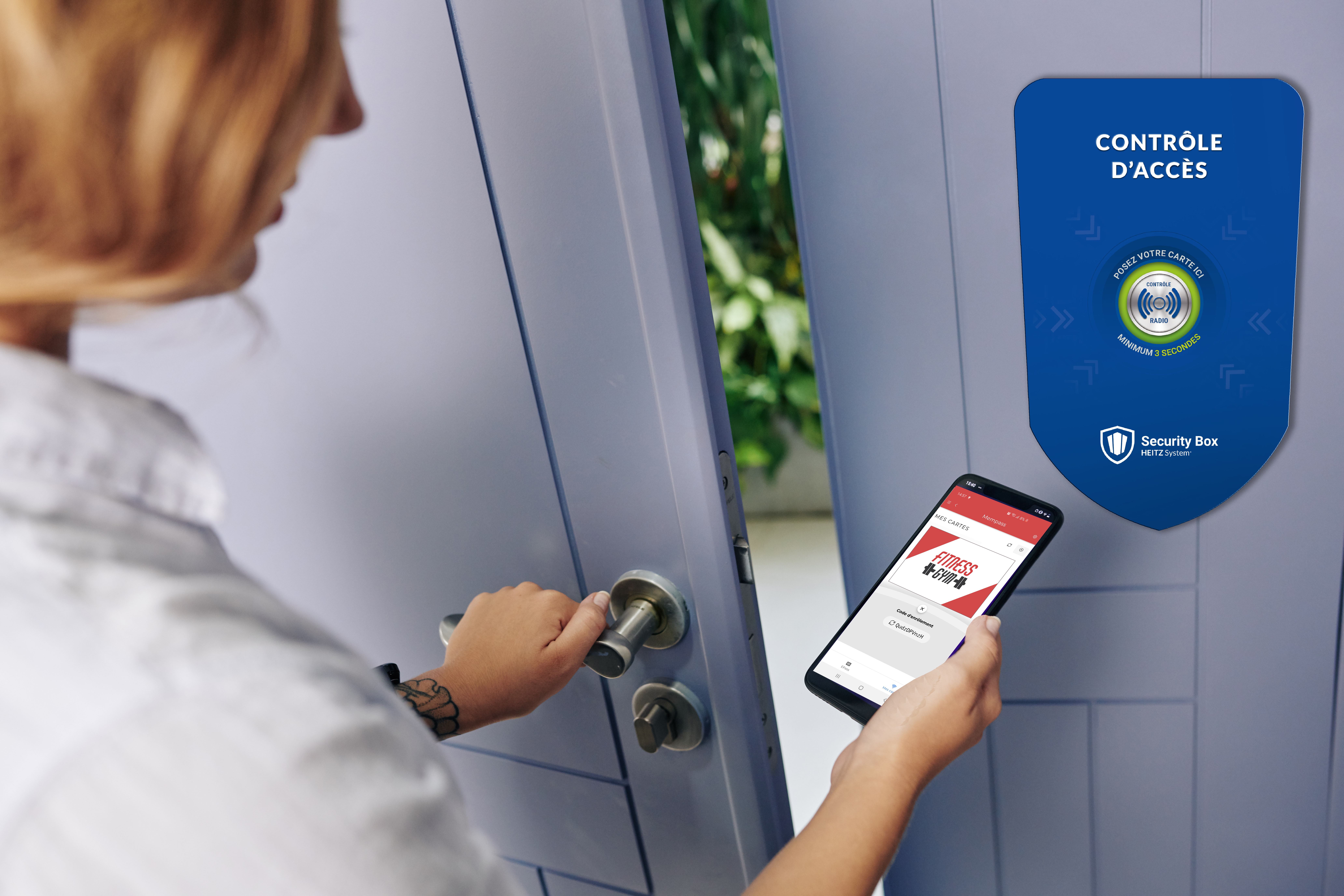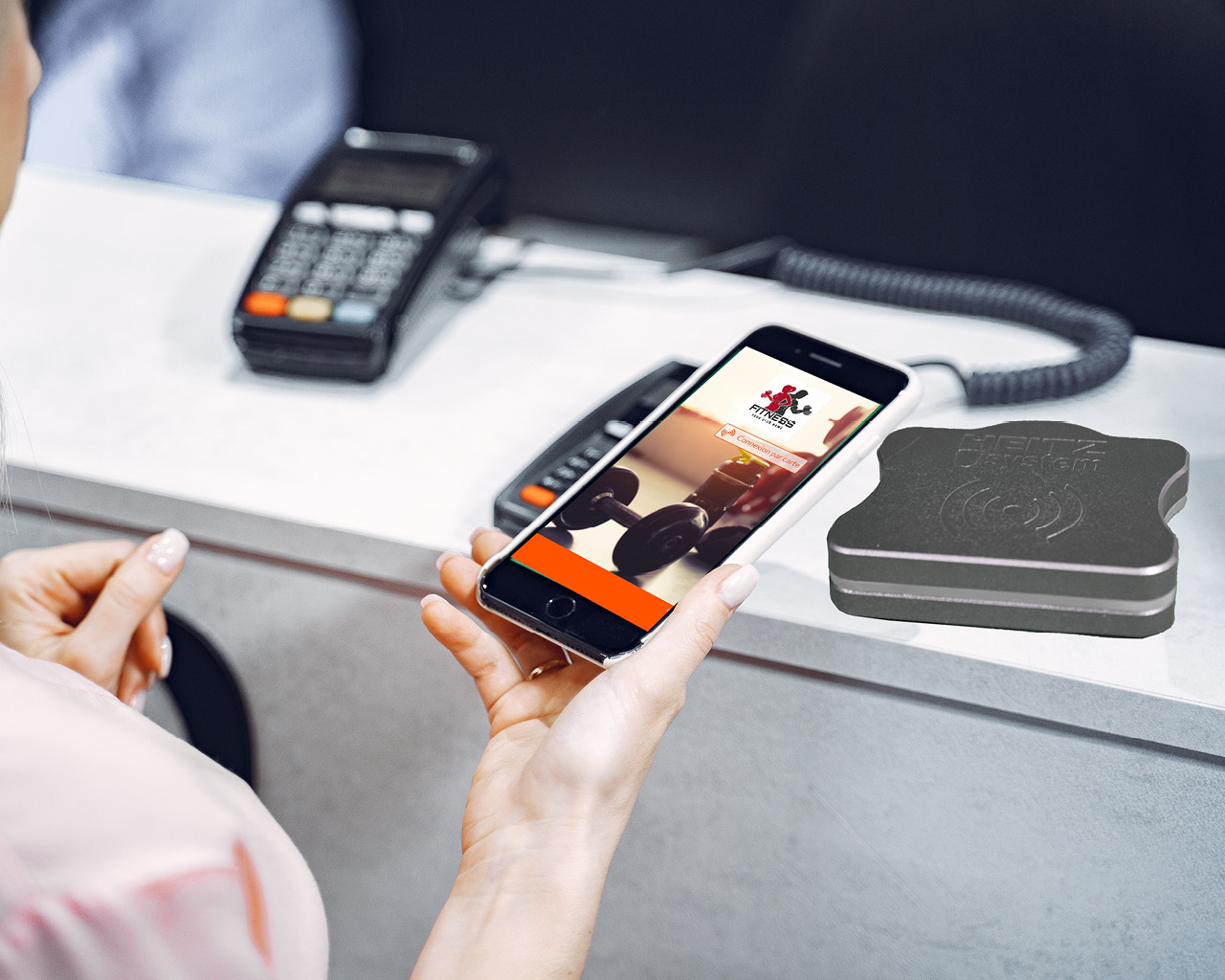 Distributor Readers
Do you have a vending machine in your centre? This reader will allow your member to pay with their available credit on their access card or bracelet. They can therefore leave their bags in the lockers and use up their credit easily.
Display antenna
The antenna with display differs from the classic antenna thanks to the presence of a digital screen that allows to display messages such as: Welcome, entry authorized, access denied, ...
Pedestrian obstacles
Tripod
The tripod, particularly recommended for spaces with a large flow of people. Thanks to its sturdy materials, it ensures secure access for your centre.
FMI meter
Optimize the management of your center thanks to the FMI counter:
- Keeps track of the number of visitors to your aquatic center.
- Optimizes the management of your pool
- Guaranteed reliability of maximum instantaneous attendance
PRM gate
The P.M.R. gate is the ideal tool for access for people with reduced mobility, deliveries or the passage of bulky objects.
Fast Lane
The high-speed corridor is a glass door that is both stylish and efficient. It has two wings that can accommodate a wheelchair or stroller.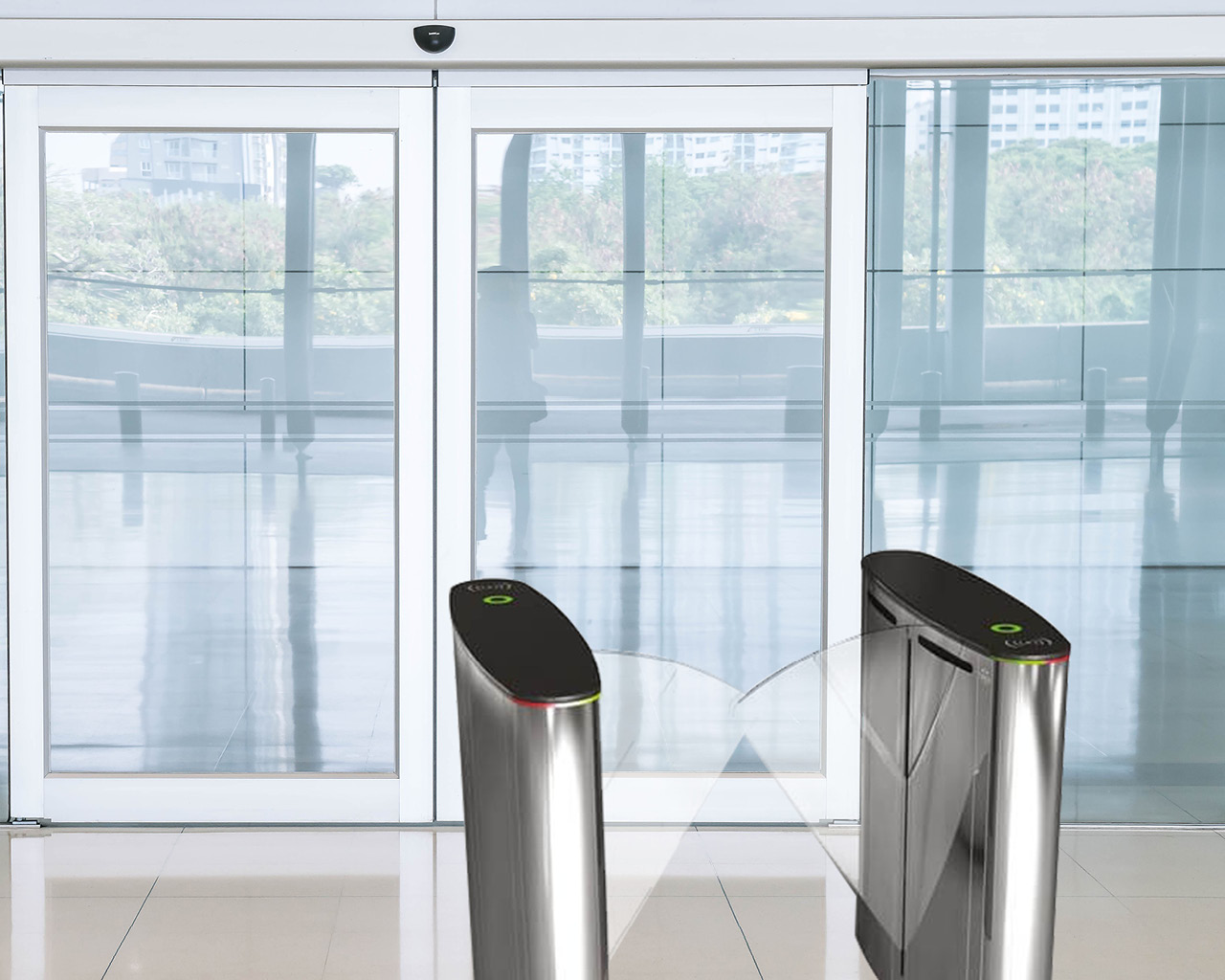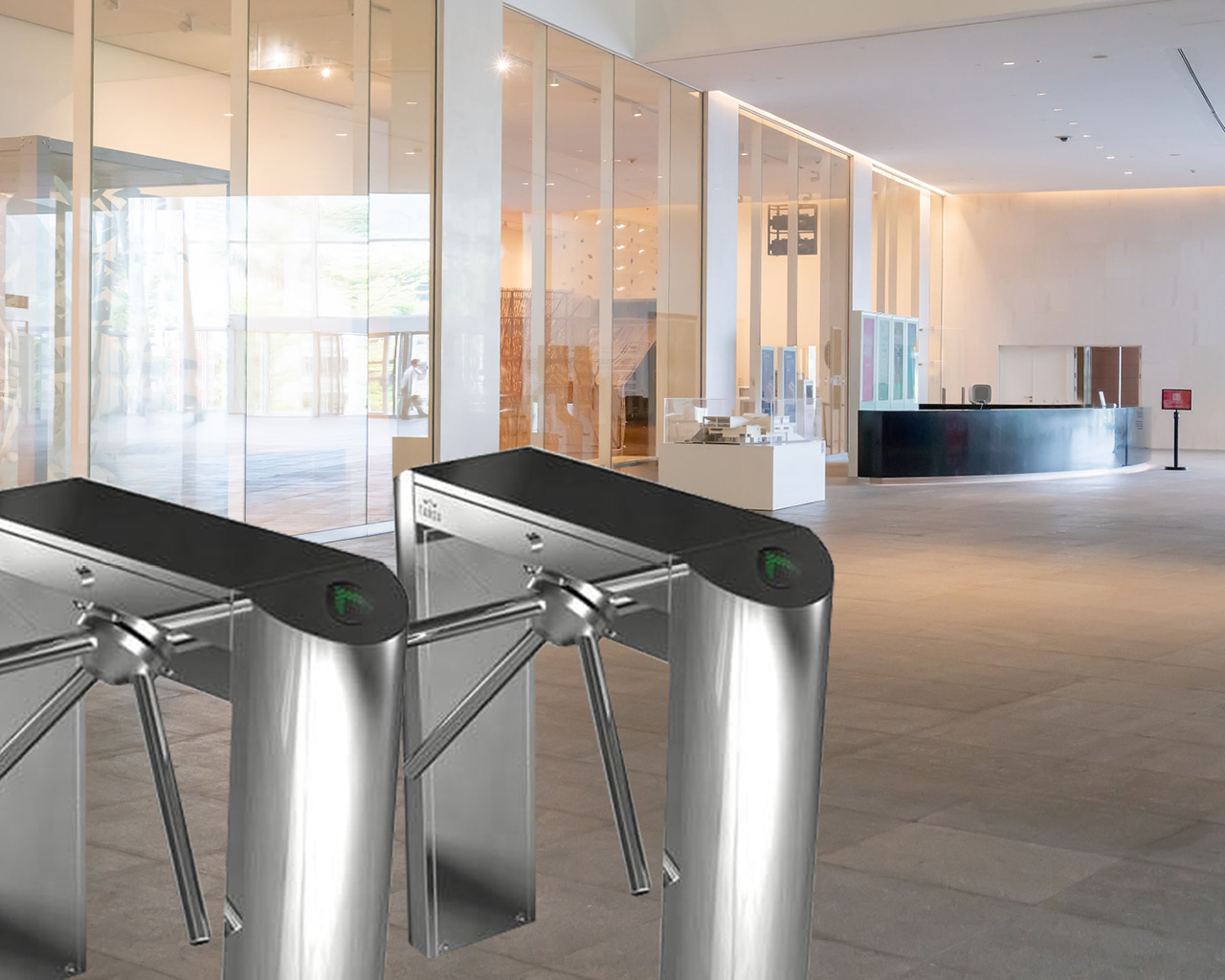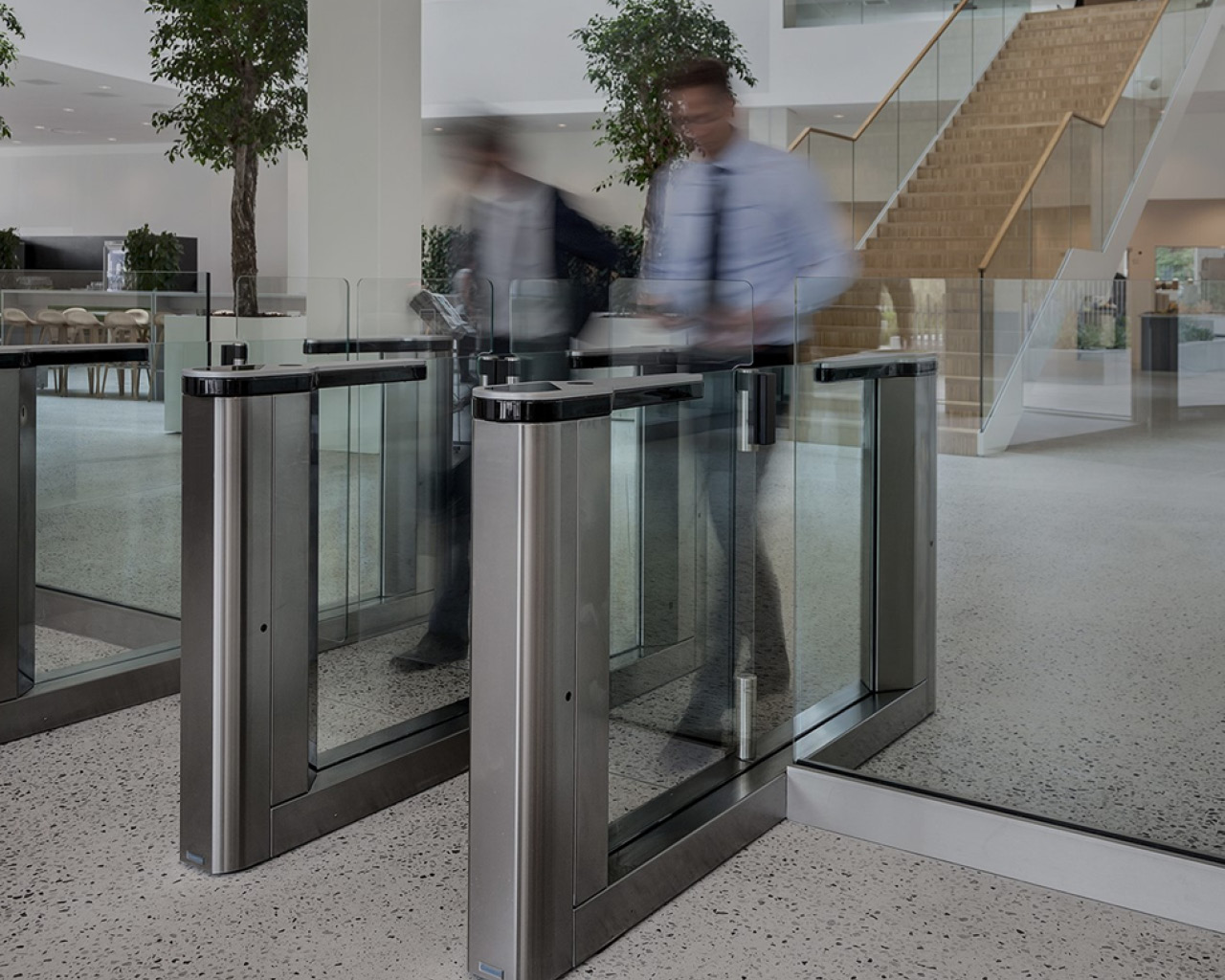 Access media
Ticketing (e-ticket and QR code)
You have the possibility to create dematerialized tickets for access to your activities.
Immediately after booking online, your member receives an e-ticket with a QR code. No need for a printer, all he has to do is go to your centre with his e-ticket on his smartphone and scan it.
Heitz RFID Cards
Even more advanced is the latest security technology. Inclinable, the transponder chip is inside the card and therefore has no external physical contact: it is detected when the wearer passes by.
You can use it as a card for access to pools, gyms, spas or even credit it to control access to certain areas or activities in your centre. The card is not affected by humidity or U.V. rays.
Silicone waterproof bracelet
This wristband is identical to transponder cards with the special feature that it is oriented for practical use in certain applications.
Its silicone composition is not only pleasant to wear but also 100% waterproof, which makes it ideal for use in aquatic areas.
Key ring
Your staff will take him everywhere, tied to his key ring! The key ring badge is the size of a one euro coin with the same functionality as the cards.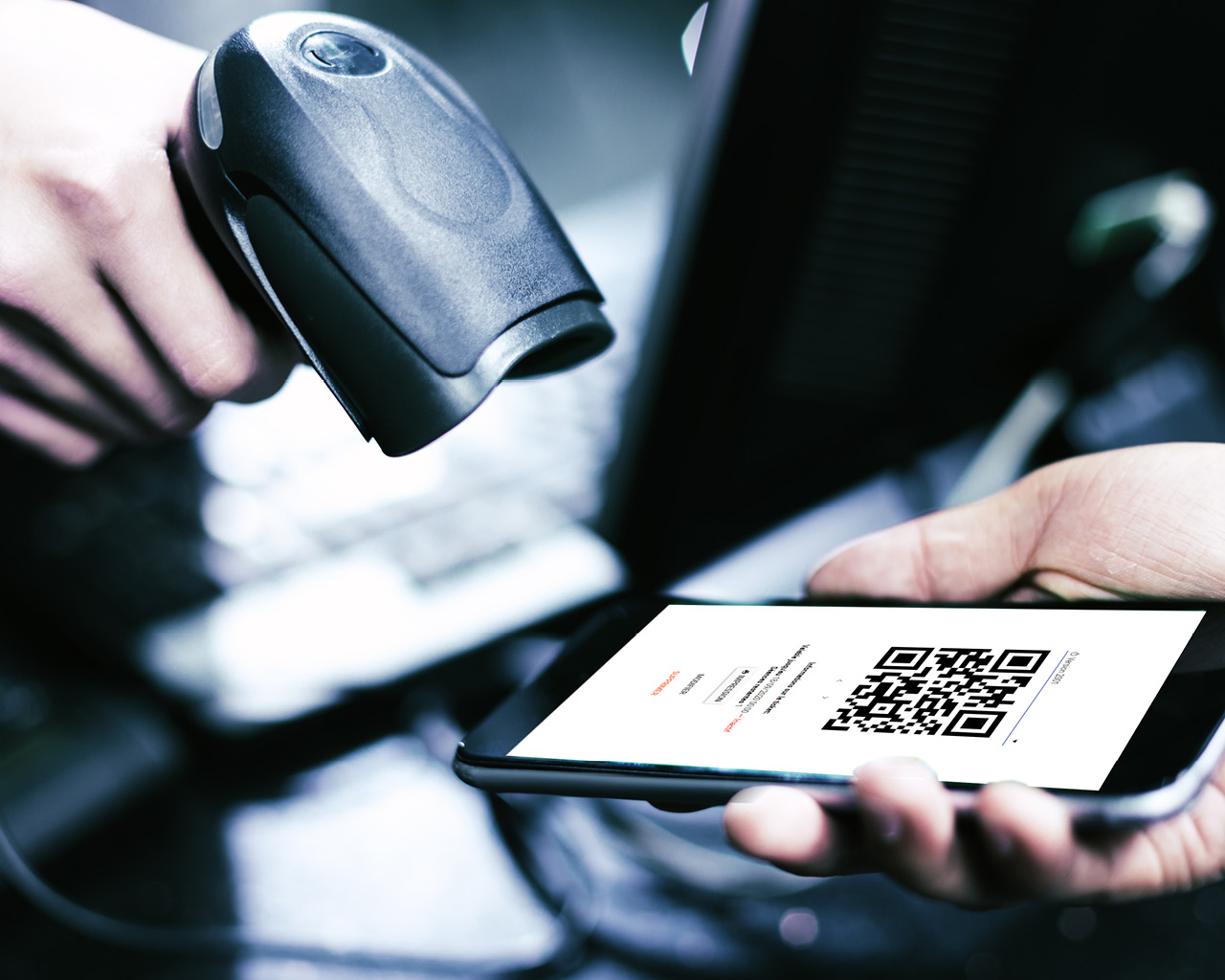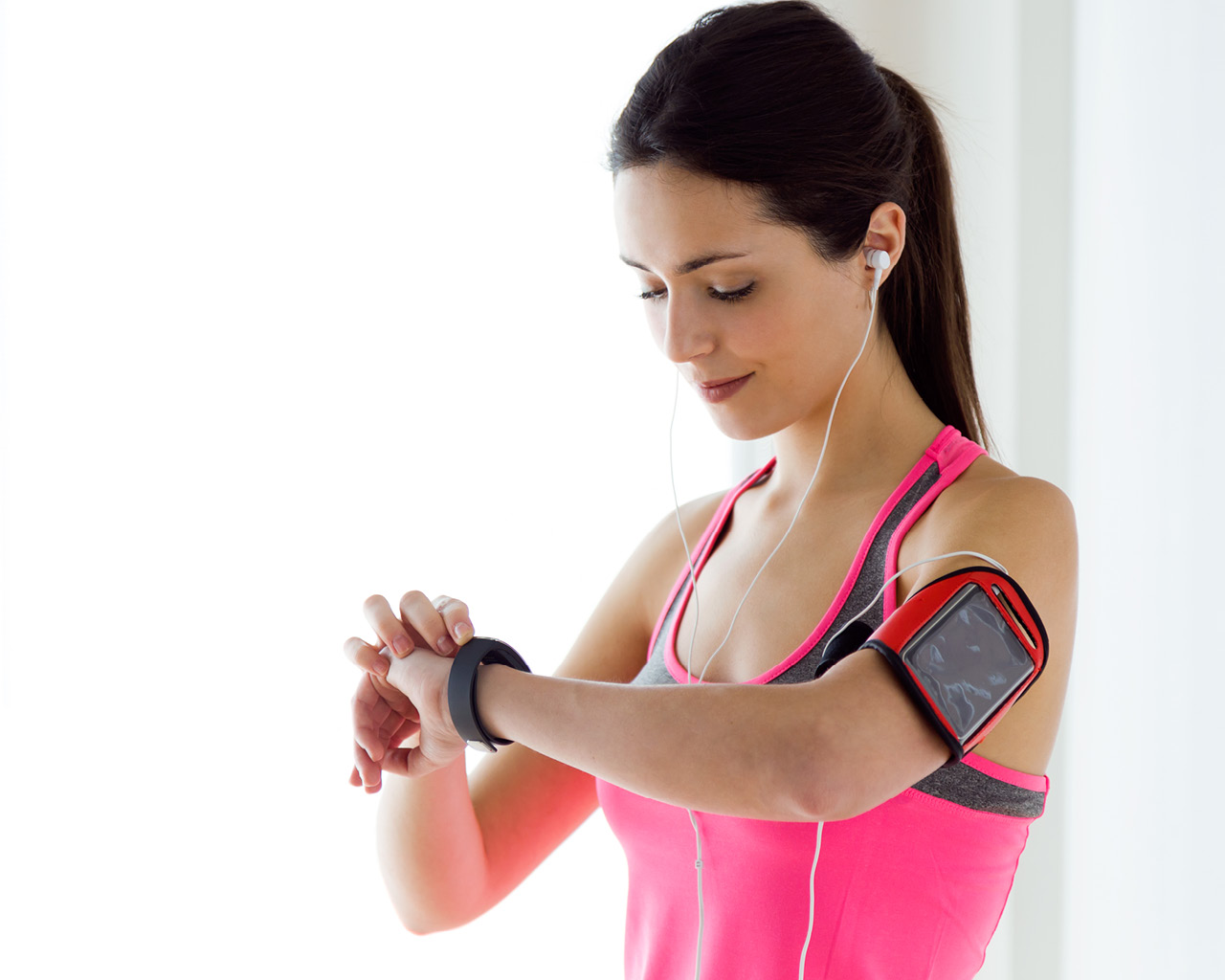 Connected watch
This connected watch linked to the Heitz Fit application provides information on time, heart rate, number of steps taken, distances travelled... But not only that! It also allows access control since it is able to replace the RFID card in addition to its coaching function.
Phone
For smartphone lovers, Heitz has developed a mobile application for access control. Just bring your smartphone close to the antenna and it's done: the doors are open!
Terminals
Sales terminals
This automatic sales machine allows a customer journey without interruption. Is your reception desk closed or congested? No problem, your member can top up or buy his membership card directly on the terminal (purchase of a subscription, credit for the shower or for the drink dispenser ...).
All he has to do is insert his membership card, make his choice among your products/services, make the payment by CB, and collect his ticket and card.
Interactive terminals
The kiosks broadcast the Fitness classes you want, it's you or your members who decide.
You have access to a member's area, workout sheets and even the results of physical evaluations and assessments. The terminal also allows you to make reservations.
For your video courses, take advantage of the Heitz database and our partner Z'Fitness.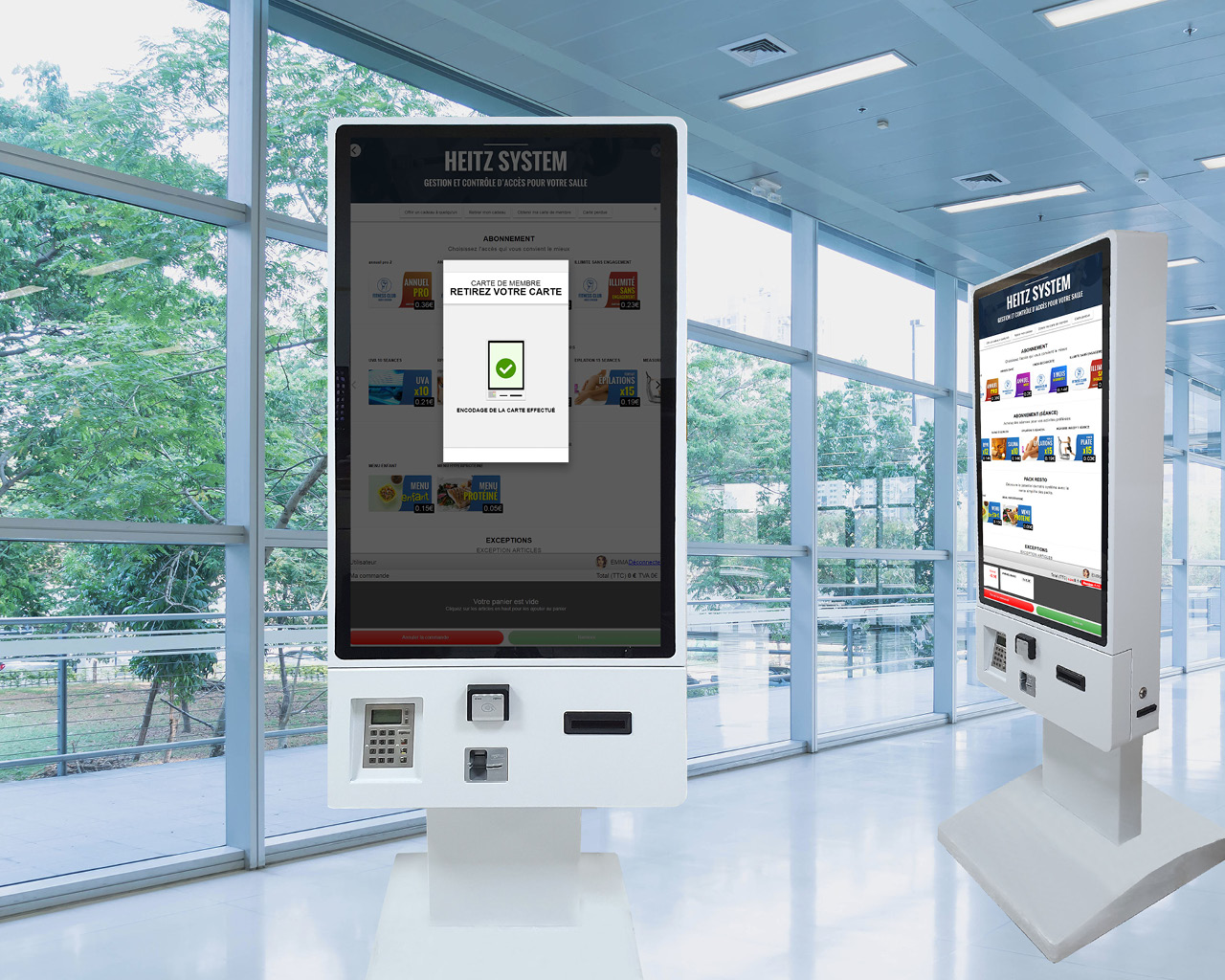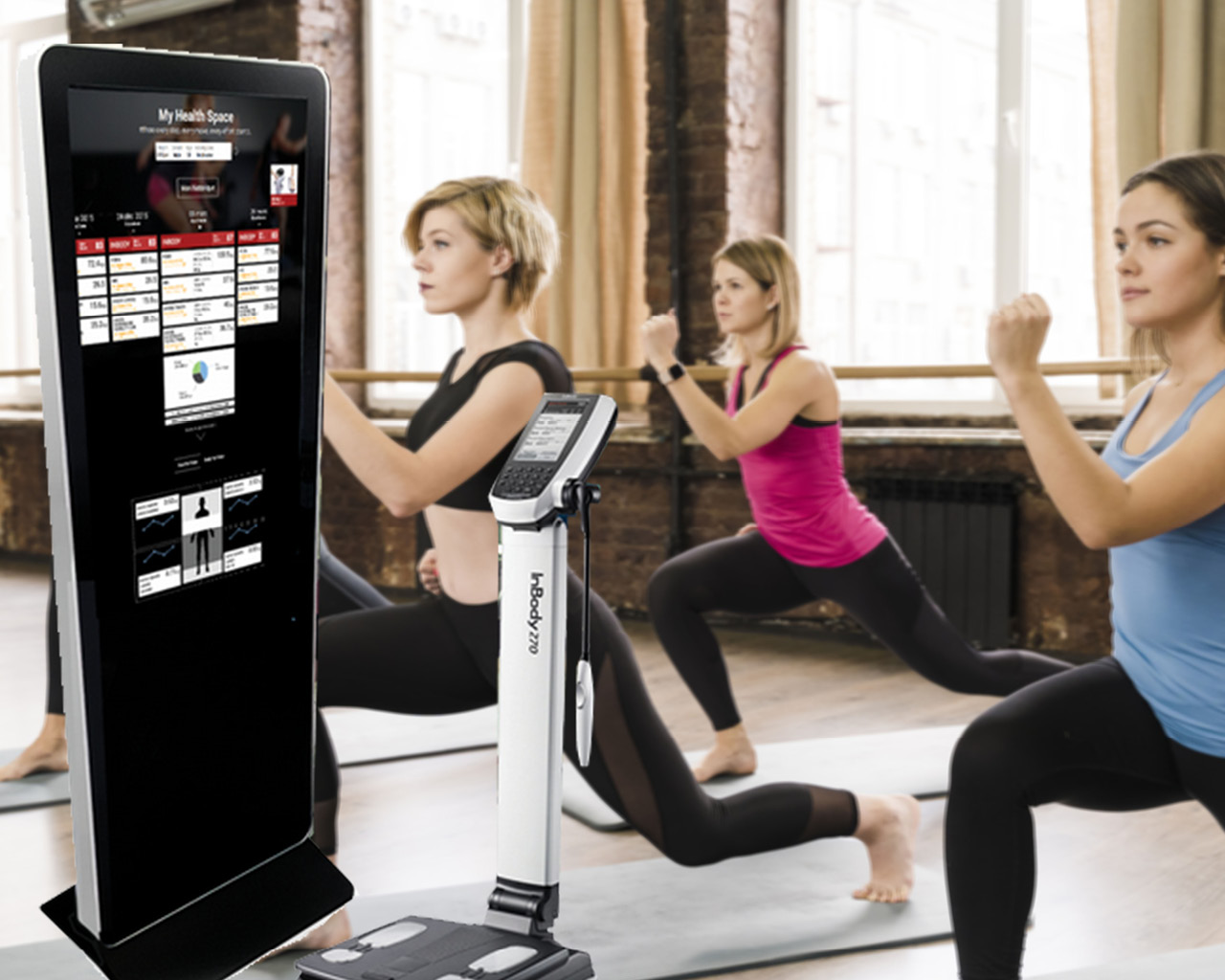 Peripherals
Sales assistant on tablet
Free yourself from your reception and go out to conquer your prospects with your sales assistant on tablet. With your sales assistant you can make an inscription while showing your establishment. Make a commercial proposal and complete the sale by signing the contract and the SEPA mandate directly on your tablet or smartphone.
Ticket printer
Easy to set up and simple to use, the TM-T20 printer supports all current operating systems. Delivered with its integrated power supply, power and interface cables, and wall mounting kit, this ready-to-use printer is an ideal solution for many retailers.
Bank terminal
With its large screen and contactless function, the Ingenico ICT 250 bank reader meets the needs of all merchants. It is ergonomic, intuitive and offers a unique experience to your customers. This payment terminal can be connected via PSTN (fixed telephone line) or Ethernet IP (via the Internet from your box or Internet network).
Inverter
Who has never suffered a power outage that suddenly shuts down the computer and ruins hours of work? Not to mention shutting down your management software and access control system.
Fortunately, there is a solution to this unforeseen situation: the UPS, a real backup battery. We offer you a powerful 750 WATTS UPS with a 1 year warranty.
Barcode shower
This reader can scan barcode items or tickets and has two modes of operation. With the cash register software it allows the reading of barcodes on commercial articles in order to facilitate the seizure. With the management software coupled to the cash desk it allows the sale of non-nominative tickets in fast passage.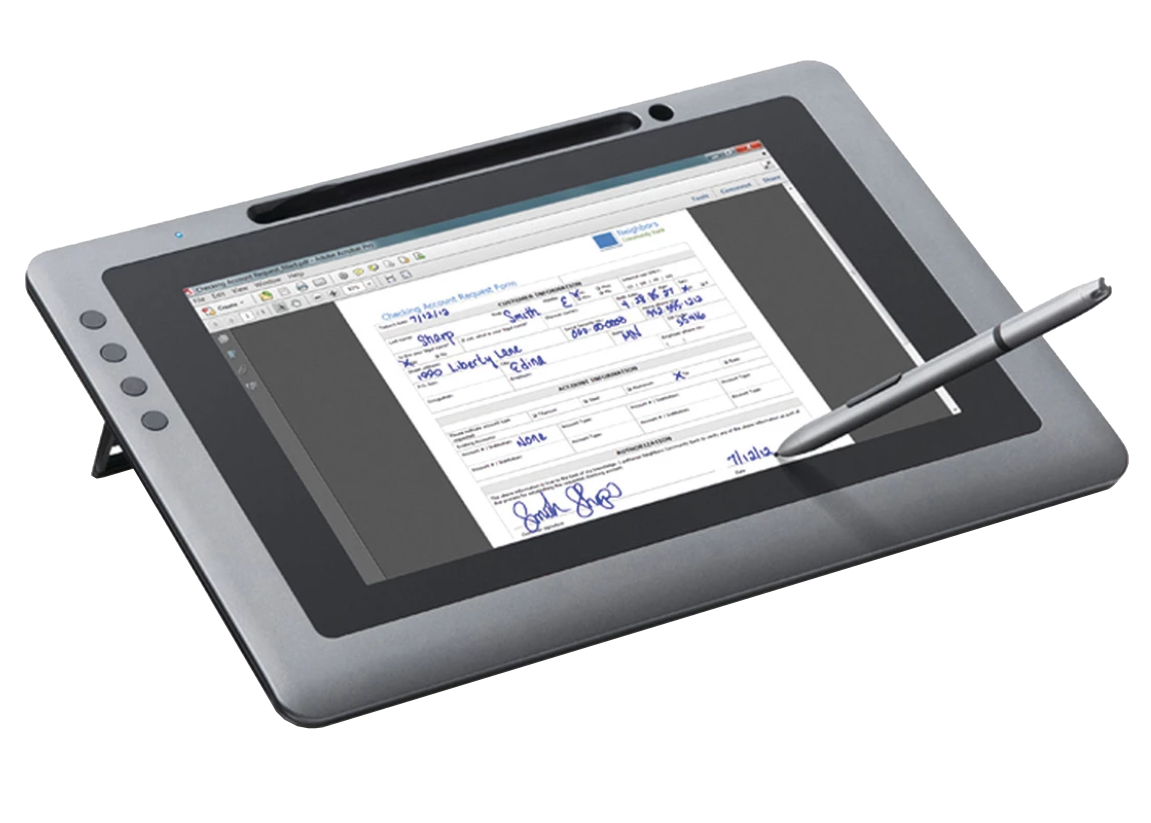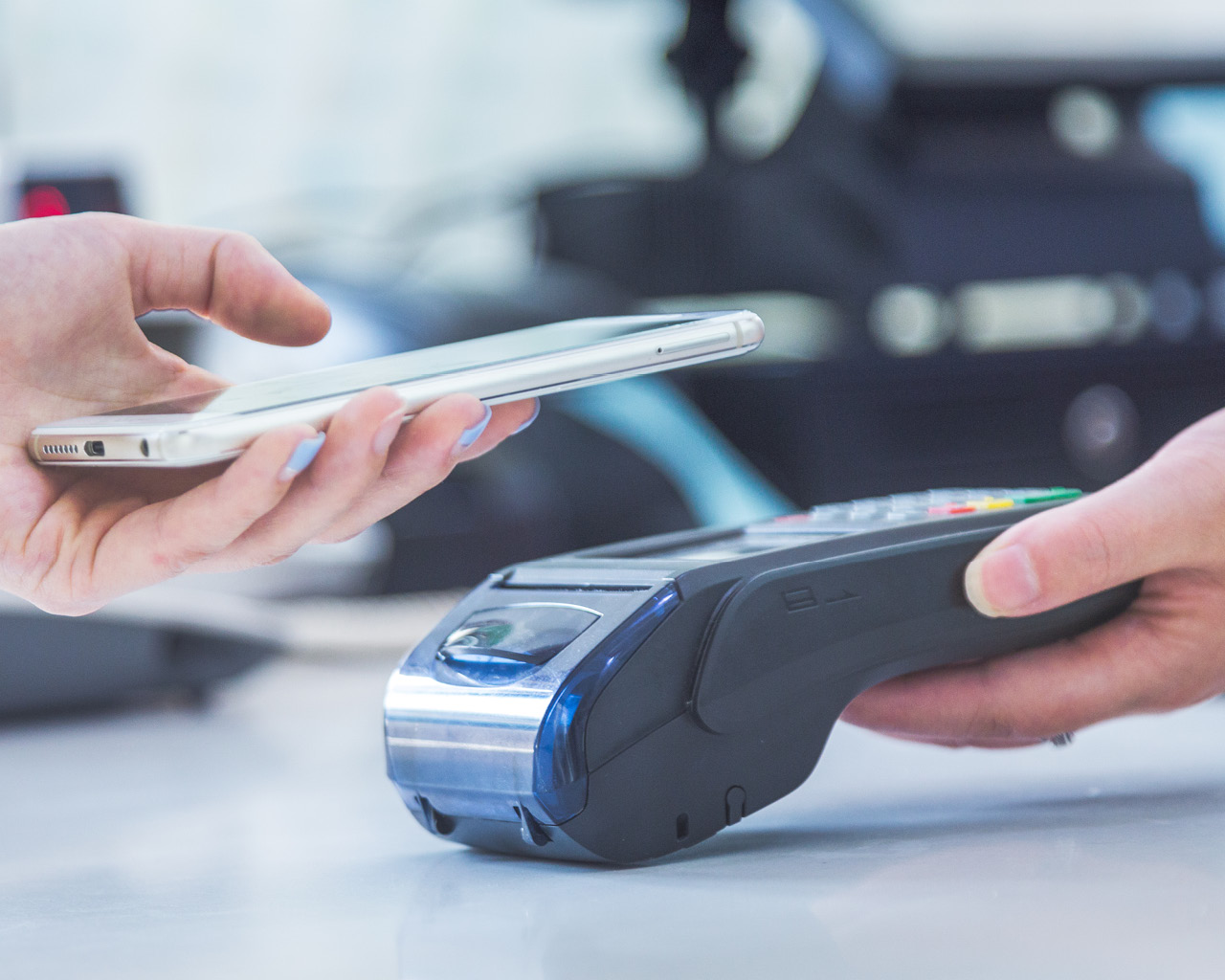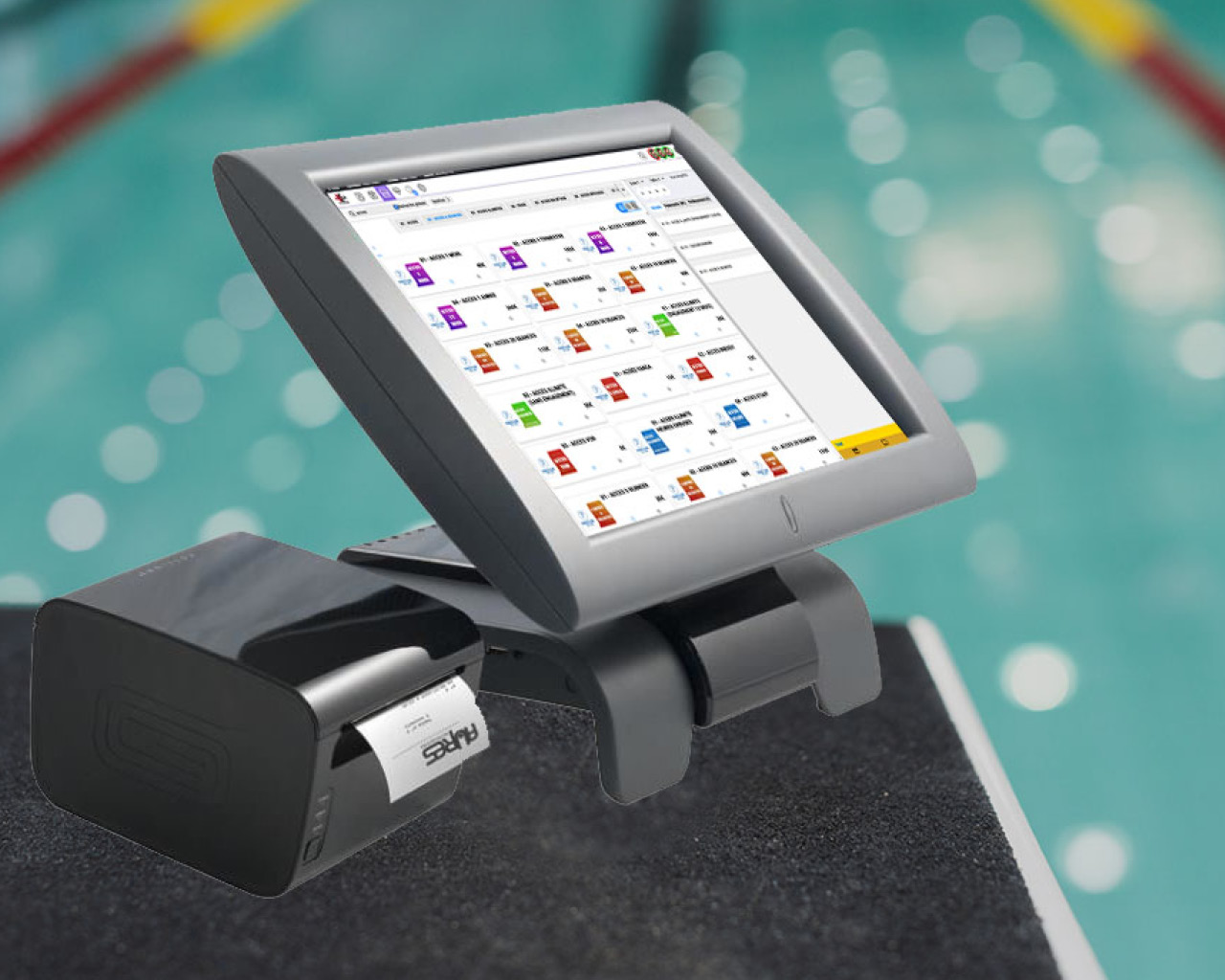 Computer
Peace of mind thanks to a well-chosen computer.
For the choice of your computer, ask our team for advice. The purchase of your computer is an important choice for optimal use of the Heitz software.
Server
The server is more and more indispensable in your establishments. It is much more powerful than traditional computers, providing you with stability and responsiveness. It also has the advantage of being designed to work 24/7.
Cash drawer
The cash drawer for the cash register. Metal drawer. Plastic insert. 8 compartments for coins. 4 compartments for banknotes with vertical supports. Push button. Slot on the front for inserting tickets.