Services
Banking Services
EBICS
Automated sending of direct debits: the software takes care of putting the bank files online. The sending dates are fully customizable during configuration.
Management of banking errors: from the day after your withdrawals, you receive the list of your customers' withdrawal errors.
Automatic processing of unpaid amounts: alerts on customer files with the reason for rejection and/or unpaid amounts. Possibility to automatically alert your members (email, sms, message). Management of subscription termination, card blocking and additional bank charges in case of successive unpaid invoices.
Internet payment and direct debit
Thanks to online payment, your members can purchase their subscription or top up their account directly from their computer, tablet or smartphone. All they have to do is show up at the gym on the day of their training session!
You choose the formulas you sell online and your customers can use their credit card as a payment method for all their purchases (live or streaming).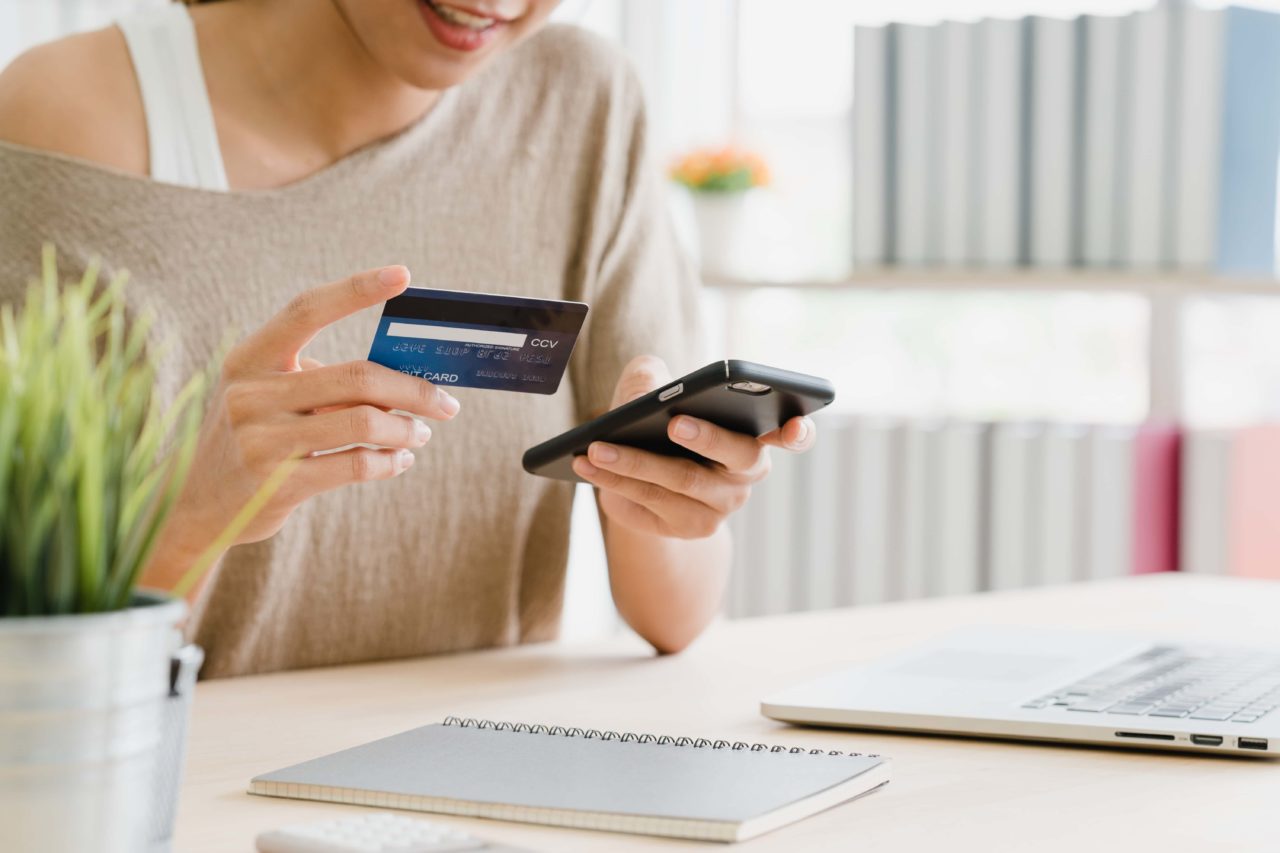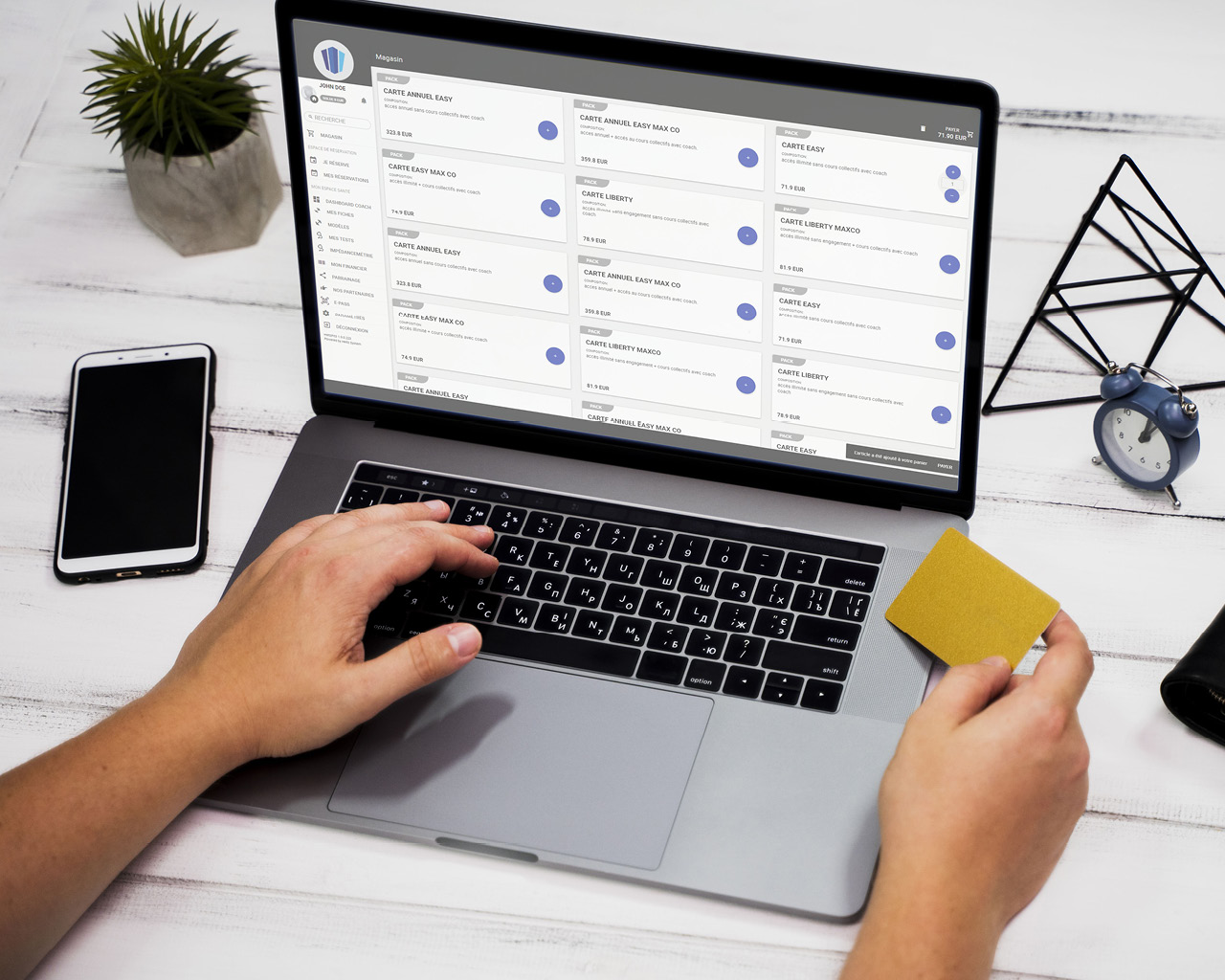 Support
For all your practical questions about the use or remote troubleshooting of our software and hardware, a team of engineers is at your service via our ticketing system; this will allow you to have an answer as soon as possible and to follow your requests.

In case of technical problems, you can also reach us at +33 4 90 33 27 80 with your customer number, from Monday to Friday, from 9H to 12H and from 14H to 18H.
To best meet your needs, we offer two levels of assistance.

LEVEL 1
HEITZ TRADITIONAL HOTLINE Assistance
Hotline support from Monday to Friday from 9:00 to 12:00 and from 14:00 to 18:00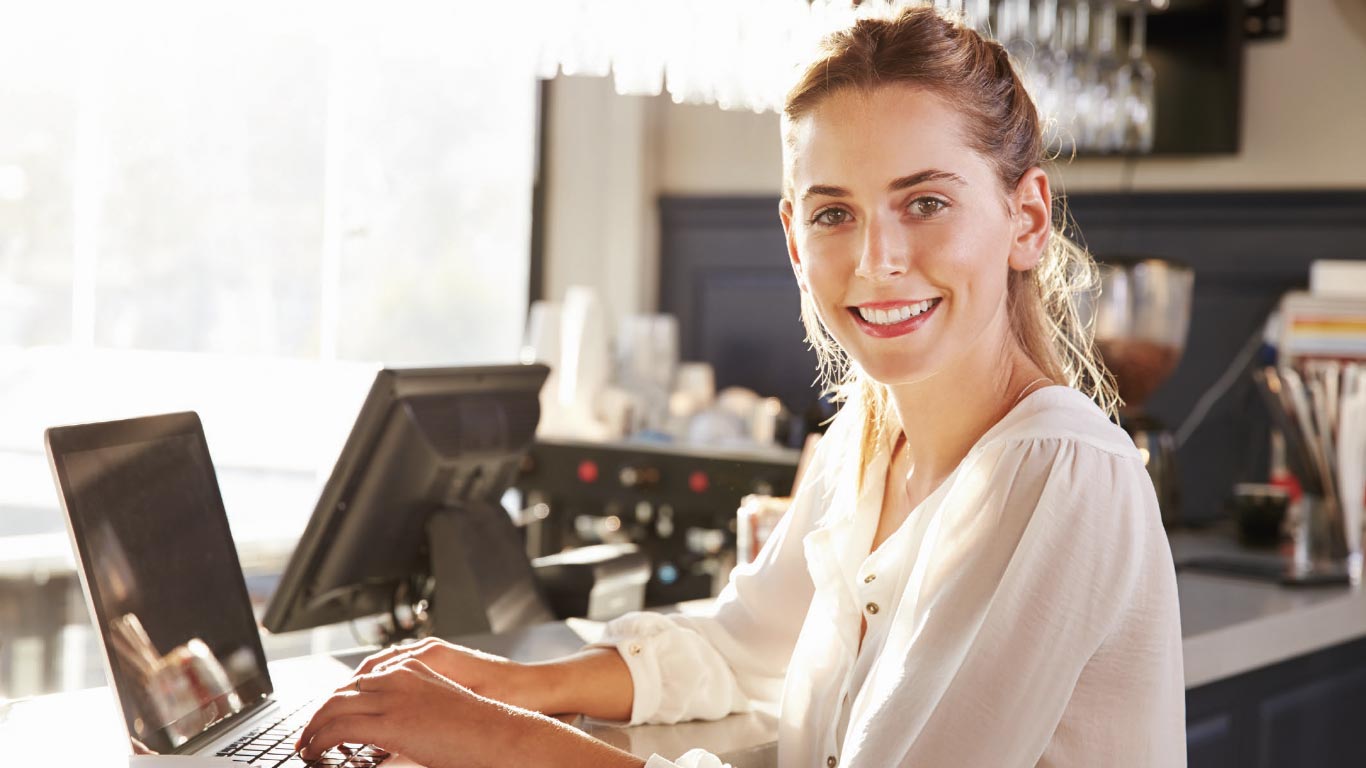 LEVEL 2
HEITZ TRADITIONAL HOTLINE SUPPORT + EXTENDED SERVICE
Hotline support from Monday to Friday from 9:00 to 12:00 and from 14:00 to 18:00
Backing up your database on a Cloud server
Support on ticket declaration from Monday to Friday from 9:00 am to 8:00 pm
Support on ticket declaration on weekends from 9:00 am to 5:00 pm
Security Box
Concerned about the security and uniqueness of digital data, Heitz technology is based on its Security Box, a patented system that guarantees access control and data backup with the best possible encryption. No more fraudulent card clones and the stress of data leakage (RGPD)!
The Security Box is a revolutionary tool that turns your establishment into a real safe.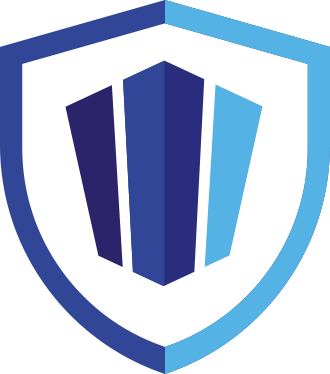 Ad hoc development
Heitz has its own developers and analysts, an integrated and fully dedicated team to provide you with a study of your business and development tailored to your needs. Whether you are a large network of establishments or an independent fitness centre, Heitz will be able to provide you with the appropriate solutions for simple day-to-day management. Do not hesitate to consult us for a tailor-made offer.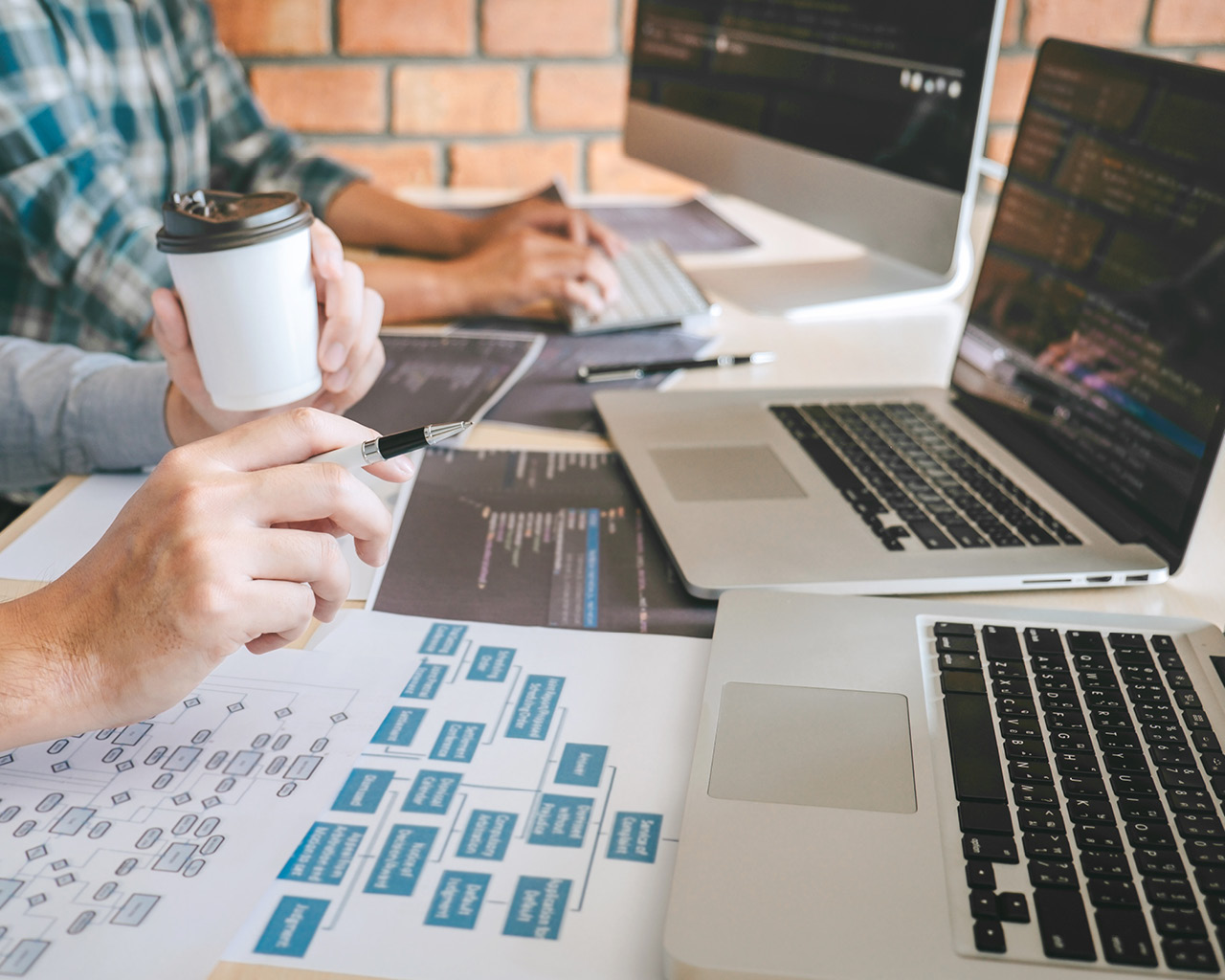 Digital Agency
With its experience and knowledge of your business, Heitz puts its network of digital agencies at your disposal to boost your sales. These partners specialising in the fitness and leisure sectors are a real asset for your campaigns. Website, Communication, Advertising, Digital Identity, a complete solution with tailor-made support.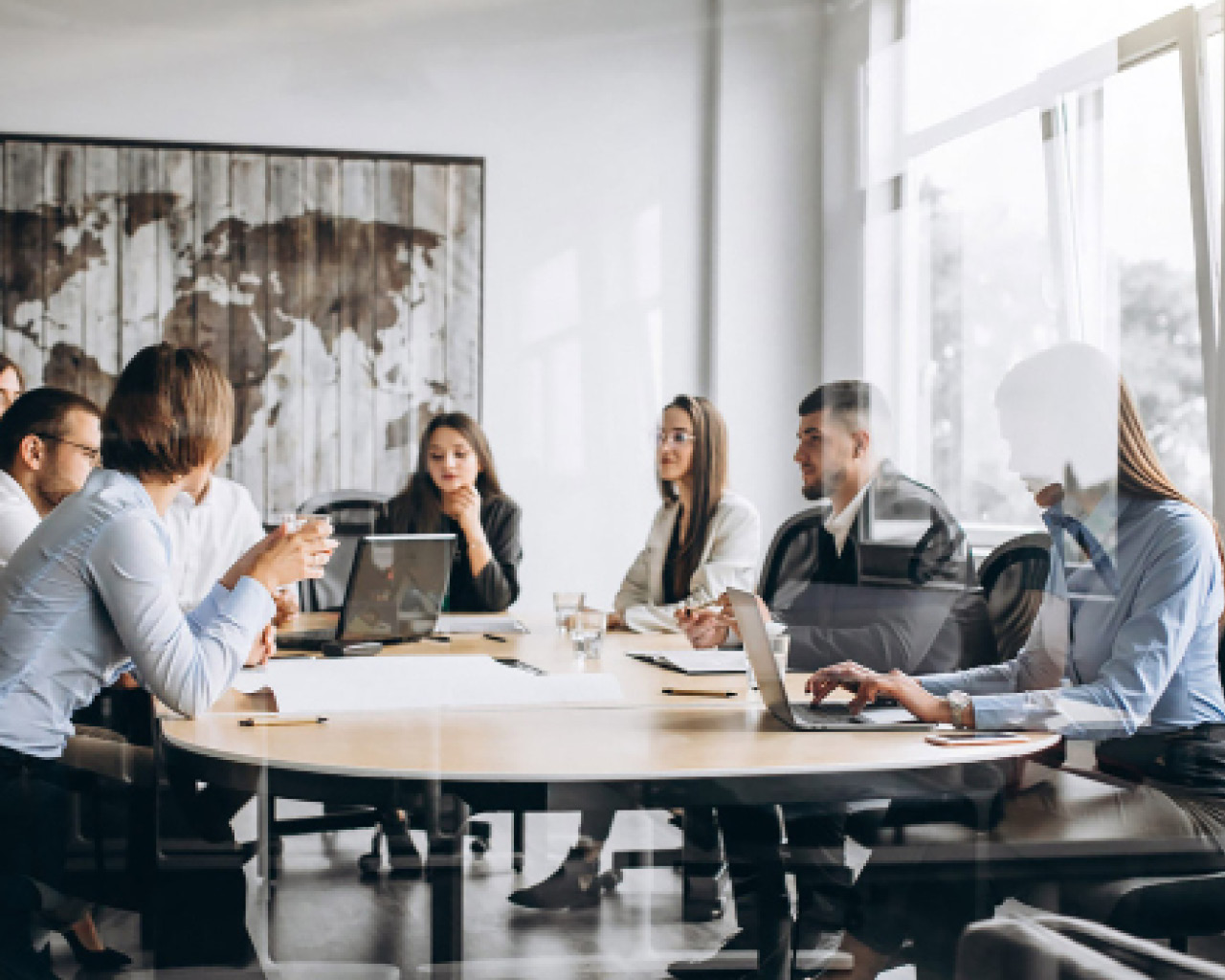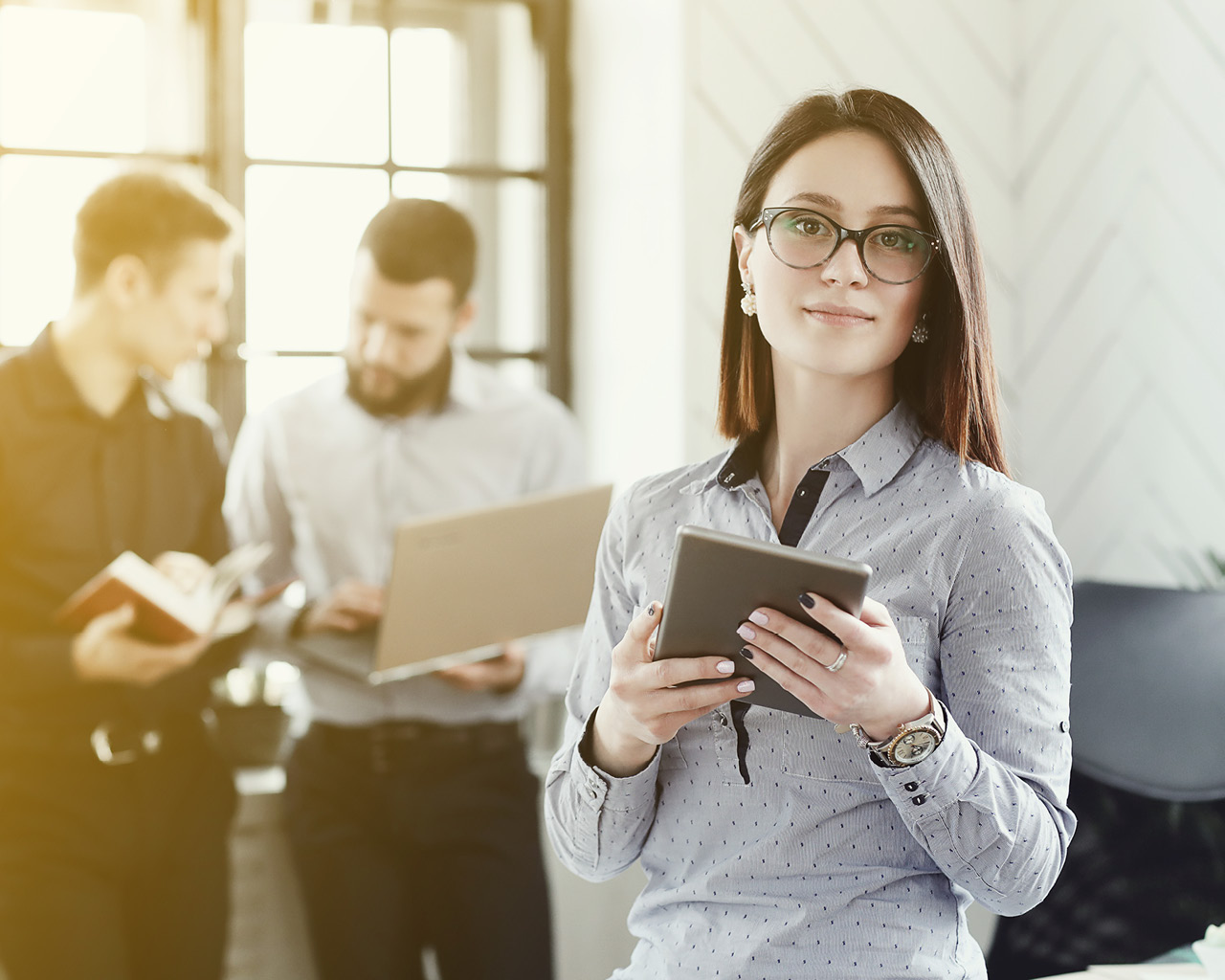 Video tutorials
Find our tutorials in videos on our YouTube channel. Don't hesitate to subscribe to be informed of new videos!
Documentation
If you are looking for the description of a function of one of our software, the written documentation of our software is available online on our site. Our procedures are available in PDF format on our online ticketing platform accessible 7 days a week.
Heitz Audits
With 30 years of experience in the world of fitness/wellness and a recognised expertise in management solutions, the Heitz teams have a natural legitimacy in terms of consulting.
Whether you are a customer or not, you can afford the services of Heitz experts. These audits can identify problems with business performance, management control, or raise questions about your operations.