An efficient planning and reservation system

An efficient planning and reservation system
Do you take a lot of time to make appointments and update schedules in your day-to-day management? Would you like to spend this time maintaining a real relationship with your visitors or even showing your prospects around? You are right and we have found the planning and reservation system that changes life: easy and instantaneous.
Online Reservation
The essential online booking! It is very likely that this system will make the difference with your competitors. It is essential to offer this service to your customers, who very often type the name of your establishment in their search engine before making the first appointment. What happens when they don't have the possibility to book immediately? More than half of them will leave your site and you will be forgotten. Don't let your customers leave because of a binding reservation system. Allow your prospects to book their first appointment without picking up the phone. Heitz System offers you the possibility to offer your audience the possibility to book their aquagym or UV session in the blink of an eye, on a tablet, smartphone or computer.
Instantaneous synchronization
While some make appointments via the internet, others do so directly on site or via the interactive terminal. No problem! The schedule is displayed in real time thanks to a perfect synchronization of reservations. You avoid the inconvenience of double bookings.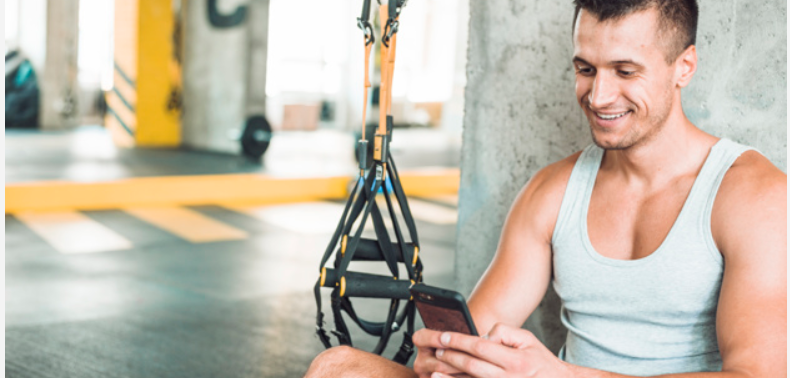 You're the one who's modulating!
You also have the possibility to set the number of places, tennis courts, rooms or tables available. The reservation system takes care of displaying full when the quota is reached. 
A cancelled course? Just select the list of people registered for this course and send them an email or an automatic SMS to inform them of the situation! 
CRM management
When a reservation is made, it not only appears in your planning, but is also recorded in the customer account master record. This way, you will have no difficulty in knowing the history of your customers' reservations. 
Discover the 10 characteristics that an online booking system must have: 
https://bookingkit.net/fr/blog/les-10-caracteristiques-indispensables-dun-systeme-de-reservation-en-ligne/